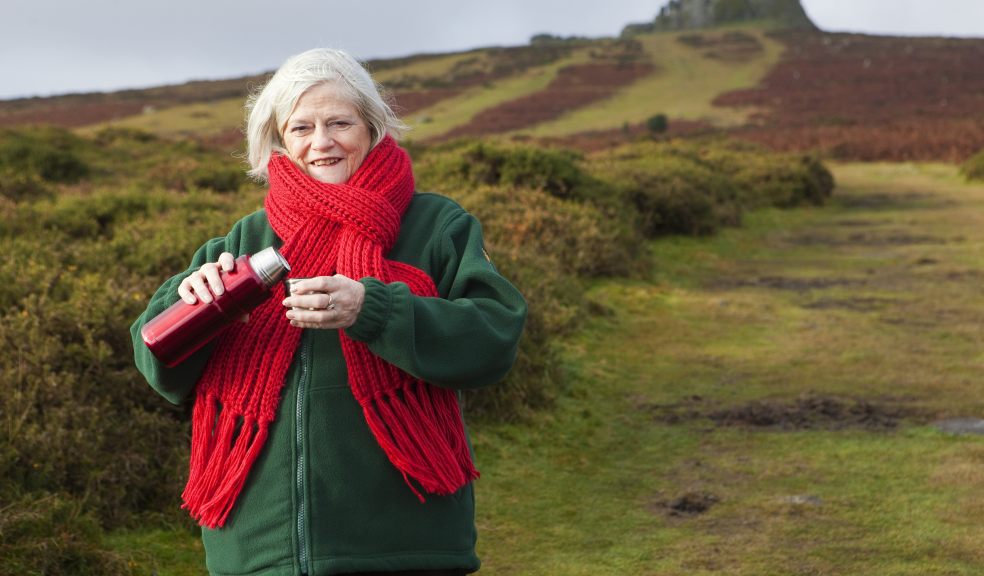 Local celebs back the Surviving Winter campaign
Famous faces from across the Westcountry including Ann Widdecombe and Angela Rippon are backing this year's Surviving Winter Appeal which is being coordinated locally by Devon Community Foundation. The campaign, which has recently been launched, will help thousands of vulnerable and older people affected by fuel poverty this winter.
Ann Widdecombe, who has supported the campaign for many years said, "I will be among the first to donate my Winter Fuel Payment to the Surviving Winter Appeal. This small gesture is such an easy and obvious way to support local people in real need and I hope others will follow suit."
Devon Community Foundation is asking people who can afford to forego their Winter Fuel Payment to donate it to help vulnerable and elderly people in Devon. According to the Department of Energy and Climate Change 17.6% of all households in Devon are living in fuel poverty and 600 elderly people in Devon are at risk of dying as a result of fuel poverty this winter.
Angela Rippon OBE said, "Winter fuel poverty is something that is a genuine threat in our society today. The Surviving Winter Campaign is a great way to help to get the money to those who need it most in our local communities."
Thanks to the generosity of local people, last year's campaign meant that Devon Community Foundation were able to help individuals as well as Community Groups such as Whipton Luncheon Club, Dartmouth Caring and Friends of Southernhay House Surgery to continue to provide additional care, comfort and support to lonely and vulnerable members of the local community.
Nationally the campaign has seen fantastic support from many celebrities including Sir David Jason and Denise Robertson who have all pledged to donate their Winter Fuel Allowance to the Surviving Winter Appeal.
Martha Wilkinson, Chief Executive for Devon Community Foundation said, "Winter is a dangerous time for older people with fuel poverty causing serious health problems as well as more social problems such as isolation and loneliness."
Martha continued, "We want to tackle these problems head on and Surviving Winter enables us to do that. Having the support of Ann, Angela and Judi is fantastic as they can really see and understand the benefits of the Surviving Winter Campaign. Why not think about donating your Winter Fuel Payment this year? You can of course still donate to the campaign if you do not receive the payment – we will ensure that the money is directed to those most in need of help."
To donate to the Surviving Winter Appeal please visit: www.localgiving.com/communityfoundation/devon. Any money you donate will be spent locally to support vulnerable and older people in Devon during the winter months.