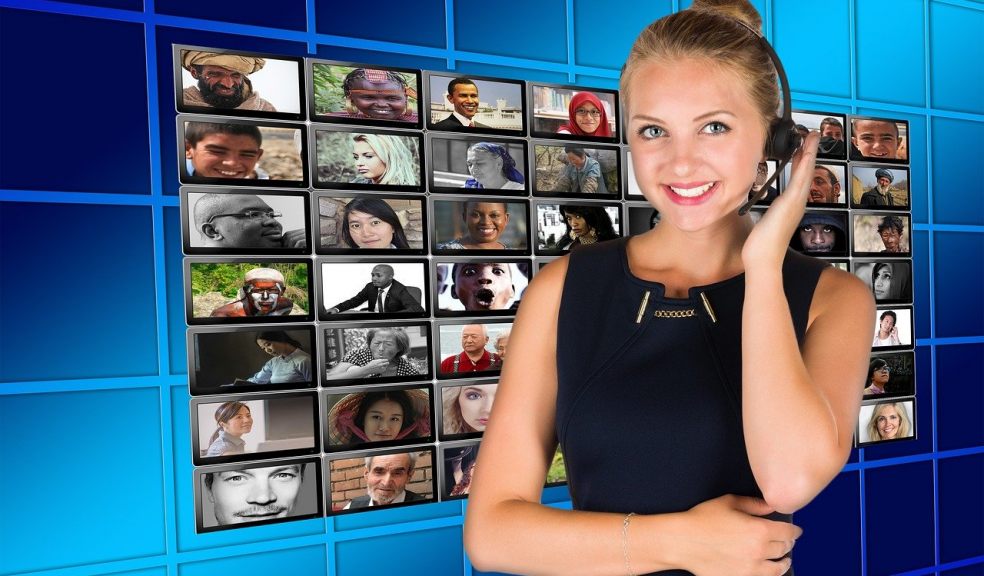 The UK's most frequent contact centre customer complaints revealed
The Institute of Customer Service recently released its latest UK Customer Satisfaction Index, showing that satisfaction is at its lowest since 2015. The COVID-19 pandemic contributed to this poor performance.
Building on this data, research from Awaken Intelligence uncovered what the most common contact centre customer complaints were over the past 12 months and also provided an insight into which sectors had the best and worst customer service where the application of  Awaken's speech analytics could play a huge role in improving efficiency.
Which sector has the Best Customer Service?
Finance and banking companies received the highest marks, with 23% of respondents claiming that this sector provided the best customer service. On the other hand, consumer goods provided the best service to the youngest and oldest demographics (18-24 and 54+).
Finance & Banking (23%)
Consumer Goods (20%)
Entertainment & Hospitality (13%)
Utilities (11%)
Technology & Electrical (11%)
Insurance (8%)
Travel (7%)
Vehicles & Transportation (5%)
Legal & Government Services (3%)
The polled clients attributed this good performance to the following reasons:
Proper knowledge of the product or service
The contact centre agents of these firms showed thoroughness in their understanding and knowledge of the product. If there seemed to be a lack of specific information, the agent quickly referred the client to the appropriate department.
Empathy
Empathy is a crucial ability for service agents, and these firms ranked high in their show of empathy towards the customer's complaints and difficulties.
Genuine customer focus
No customer likes to feel ignored. These firms placed priority on each customer contact, and the poll justified their due diligence.
Multiple means of contact with the firms
The poll showed that clients preferred to have different means of contact with the firms. The clients loved having access to the firm via email, instant messaging, or phone calls.
Apt resolution of customer complaints
The best-performing firms were praised for their ability to resolve customer complaints without delay.
The firms attributed their good contact centre service to the following reasons:
Excellent customer service culture.
Proper training of its staff in its products and services.
Tracking of customer-staff conversations via Speech Analytics Software.
Provision of multiple channels of contact for its customers.
Implementation of language software to bridge the language gap.
Client feedback on staff performance.
Which sector has the Worst Customer Service?
According to 18% of those polled, the utility business has offered the worst customer service since the pandemic began. 18-24-year-olds ranked the travel business the worst.
Utilities (18%)
Travel (14%)
Legal & Government Services (14%)
Consumer Goods (11%)
Finance & Banking (10%)
Insurance (9%)
Technology & Electrical (9%)
Entertainment & Hospitality (9%)
Vehicles & Transportation (7%)
The polled customers were asked to discuss why the poor performing sectors irritated them, and here are their top reasons:
Not being able to speak to an actual person
Polled customers felt human connection is an essential component of the decision-making process and were displeased with their poorly automated systems engagement. Most preferred Live chat agents and were irritated by the delay in getting in touch with them.
Agents taking too long to resolve your query
Client service that is slow to respond, delayed transfers from agent to agent, customer concerns treated as a low priority, and calls left unanswered are just a few instances of poor customer service that made customers dissatisfied. Speech analytics can improve the turnaround time.
An Agent was new to the job
It's irritating enough that a client has tried various self-help techniques before calling the call centre, but chatting with an employee who is just as uninformed as they made it even worse. Customer support professionals were unfamiliar with the product or service and were unable to assist clients.
The use of speech recognition software can help predict the temperament of the customer when in conversation with the agent. This would aid the centre in improving the agent's efficiency.
Increasing waiting call time
Customers became increasingly annoyed by contact centres' unreasonably high wait times. Nothing is more infuriating than calling a call centre for help with an urgent situation only to be put on hold. The majority of callers hung up and never called back. Customers want rapid and effective replies.
No response on Social media or Live chat
Today, social media is the go-to spot for anything that comes to mind. The majority of clients preferred to make complaints via social media and Live chat channels and hoped for responses as soon as possible, preferably within an hour.
However, most clients didn't get a response or received a late responses on social media, thus leaving them in despair. 
What is the most common way for customers to get in touch with contact centres?
The email was voted the most desired mode of interaction for customers with their providers, with phone calls, instant messaging, and social media following in second and third, respectively. This isn't to say that all contact techniques aren't important.
In Summary
The general public believes that customer service has deteriorated since the pandemic began. Actionable insight was provided by Awaken Intelligence that can set future trends for how these industries approach customer service.