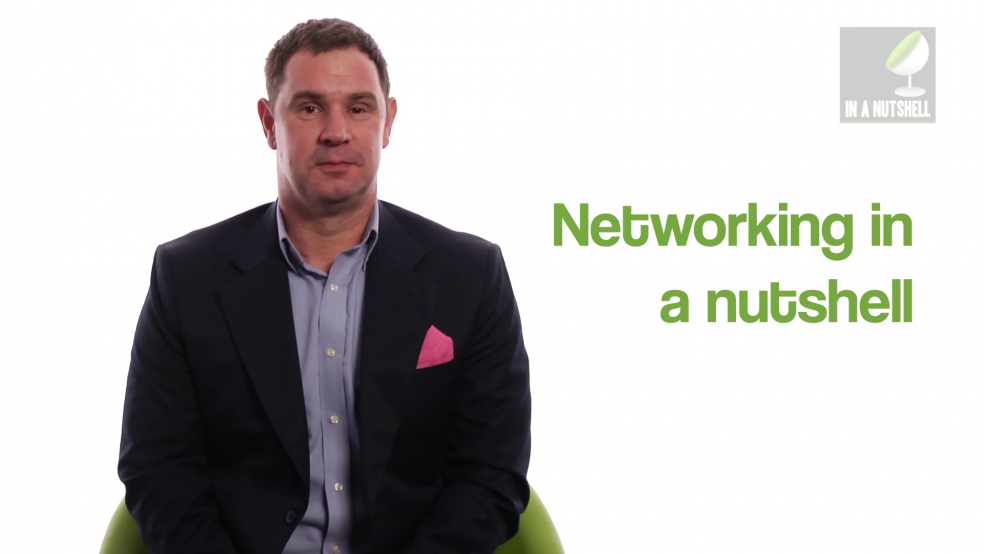 Networking – In a nutshell
In the latest In a nutshell video Sean Humby from Business Network (SW) explains why he thinks you should network.
Sean also discusses the best places to network and gives great advice on how to prepare for networking "There are many networking events, breakfast, lunch and dinner - all offer you the opportunity to meet people, but remember that you are there to network, "not net-eat or net-drink"!
Sample events, and then commit to one or two groups where you feel comfortable, and can enjoy meeting people to build great relationships.
Commitment means participating, engaging and helping others on a regular basis."
To find out more you can contact Sean by phone on 01981 540708 or by email at sean@business-network.co.uk.

You can find more of the In a nutshell videos on our YouTube channel http://www.youtube.com/user/BEInaNutshell