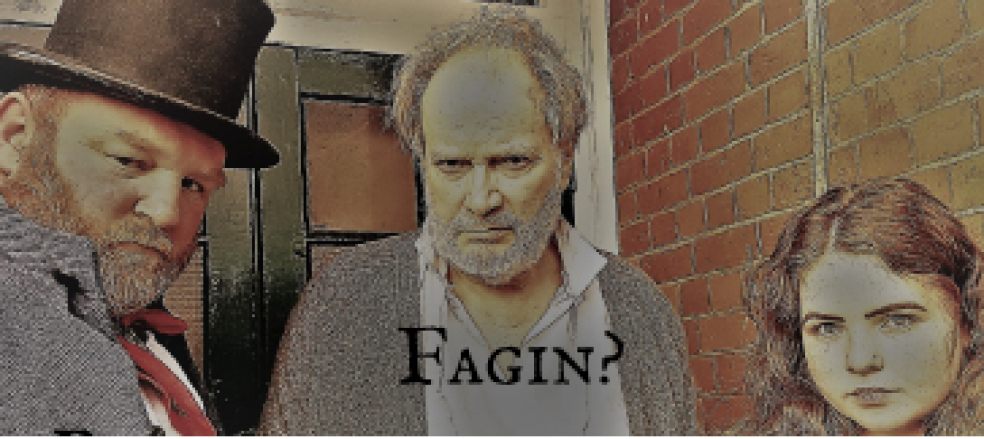 Kick In The Head
Fagin?
A new play written and directed by Simon Downing
Who was Fagin?
Was he the Fagin in Dickens' Oliver Twist?
Was he the Fagin in Oliver! the musical?
Was he based on a real-life character?
Join Fagin as he reviews his situation during his final night in prison before being hanged. As madness envelopes him he is 'visited' by some old friends. Find out who he really was and how he ended up as one of the best known, yet unknown, of Dicken's characters.
Think you know Fagin?
Think again.
"It is a powerful piece of work….it deserves to become an eventual classic….this small masterpiece could well become a theatrical staple….you would be a foll to yourself to miss it" Bruce Barnfield, The Herald
Fri 12 Oct  | 7.30pm | £12.50  |  14+