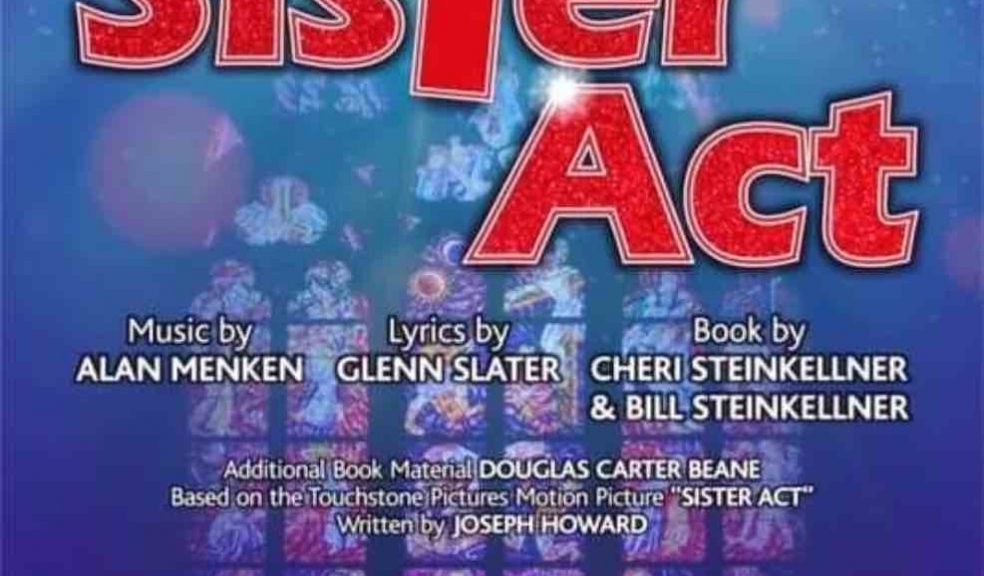 EMCo are presenting "Sister Act" at The Exmouth Pavilion from the 5th to 8th June.
Evening performances at 7.30pm plus a Saturday Matinee performance at 2.30pm. Tickets price from £7.50 up to £17.50.
Tickets are currently available via the box office at Exmouth Pavilion or by calling 01395 222 477 or online by clicking on the link below: https://www.ledleisure.co.uk/exmouth-pavilion/book-now/sister-act
Sister Act, which has been adapted from the Whoopie Goldberg movie of the same name, tells the story of the night club singer Delores van Cartier and the Sisters of Holy Angels Convent. It is brought to you by the award winning EMCo under the direction of Joe McNulty, with musical direction from Angela Blackwell and choreography by Rachel Worsley. But don't just take our word for it.
Please click on this link for further information: http://www.emcoexmouth.co.uk/#show
Please also see the poster for more information, including a list of all credits.
Grab your seats while you can for the show that has had rave reviews nationally: "A lively and extremely funny musical comedy with an infectious score of new disco numbers"
"A blessed event has landed... a feel-good crowd-pleaser worth celebrating." "One of the season's happiest surprises."
" This show is a tonic! Best night out in years"