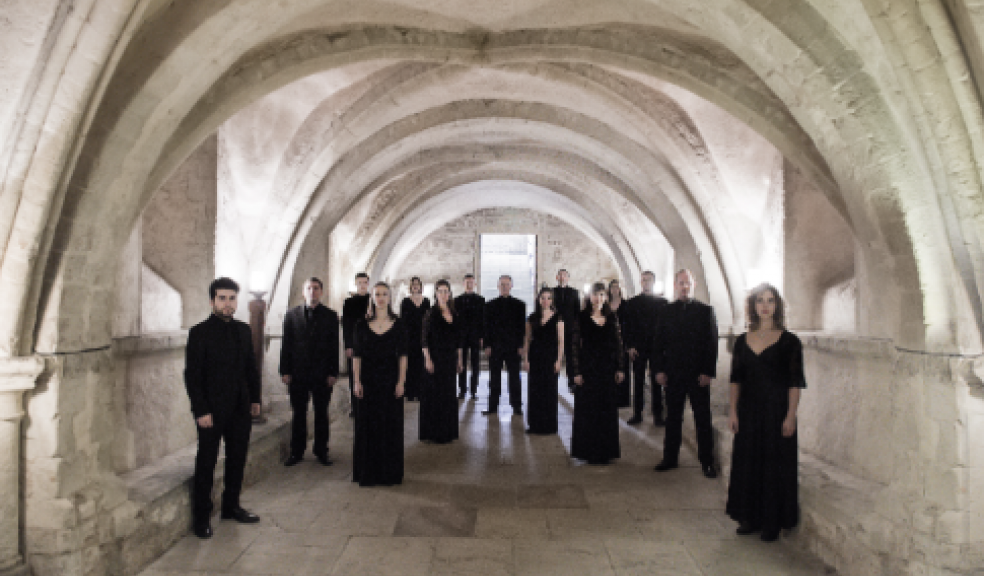 Tenebrae: Path of Miracles
Joby Talbot's Path of Miracles was the first major work commissioned by the award-winning professional vocal ensemble, Tenebrae, in 2005 and having received high acclaim ("an evocative odyssey" – The Times) returns this year for an extensive UK tour alongside choral favourites such as Stanford's 'The Blue Bird' and works by EElgar and Tavener.
To accompany its revival, Tenebrae has commissioned a unique new choral work by Owain Park, Footsteps, which allows Tenebrae to perform alongside Antiphon and marks Tenebrae's fifteenth-anniversary season.
Path of Miracles is a work based on the most enduring route of Catholic pilgrimage, the great Pilgrimage to Santiago.
Candlelight, singing from memory and an imaginative use of the concert space guarantees Tenebrae at its dramatic best.