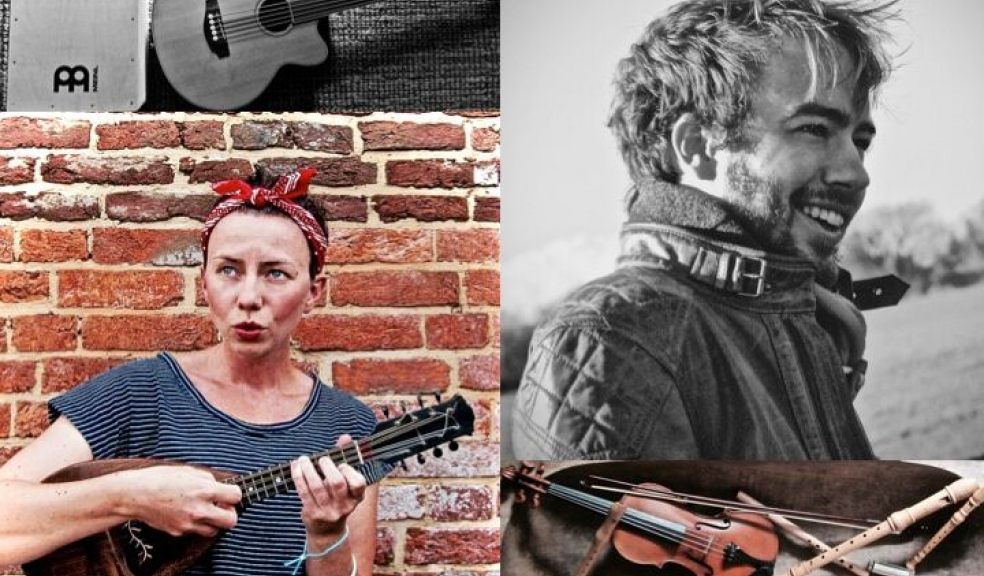 Singing the Past: Being Human Festival 2015
Songs and ballads form a unique connection between the past and the world in which we now live. Engagement with popular songs, whether by singing or listening, is an important part of life today, just as it was in the past, and music forms a central element in the cultural legacy we leave for future generations. Work and play, war and peace, love and loss, crime and punishment – all these aspects of human existence are preserved in the songs people sang as part of their daily lives. This event offers a musical exploration of songs from the 16th, 17th, and 18th centuries. Come and join us as we uncover the experiences of the men and women of the past!
Tickets are free, but please book in advance via eventbrite:
http://www.eventbrite.co.uk/e/singing-the-past-tickets-18754676743?aff=e...
This event is part of the University of Exeter's schedule of events for Being Human 2015, the UK's national festival of the humanities.