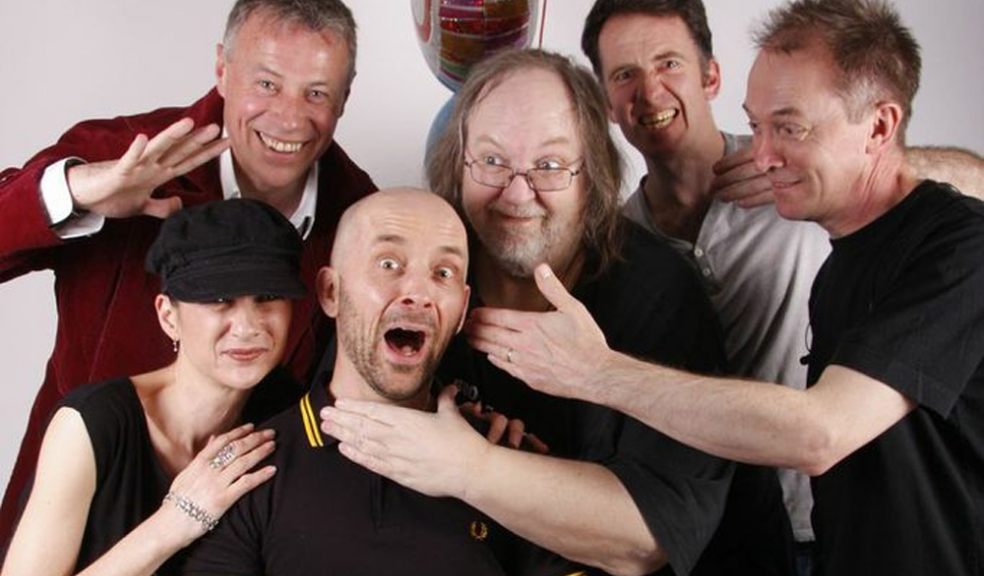 Kiss This Live in Concert @ Sheldon Open Air Theatre
The ultimate 80's party band!
Kiss This are known for their varied repertoire of music with rich harmonies all performed totally live with no backing tapes.
Their energetic party anthems are perfect for getting everyone up and dancing with brilliant live versions of classic feel-good songs by Madonna, Queen, Police, Hazel O'Connor, Talking Heads, Kim Wilde, Blondie, Eurythmics, Dexy's Midnight Runners and many more. 
Experience great energy, fantastic vocals along with superb musical backing as you re-live the music of the awesome 80's - sing, dance and have a blast under the stars.
Early bird (before 30th June) £5
Advance (until the day before the concert) £8
Standard (on the day of the concert) £11
Children under 14 (same price whenever you buy) £5
Web: www.sheldontheatre.co.uk
Email: info@sheldontheatre.co.uk
Tel: 01647 253916