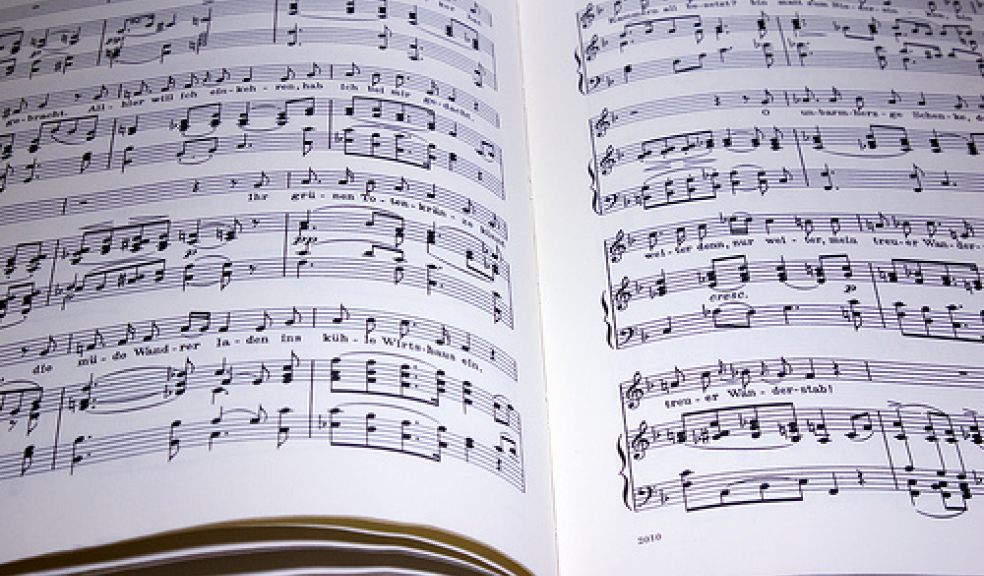 Elijah – Mendelssohn
7.30 pm, Saturday 16 May 2015
Exeter Cathedral
Exeter Philharmonic Choir with The Sinfonietta, leader Richard Studt
Conductor: Andrew Millington
Exeter Philharmonic Choir, recently described as "a choir on fine form" will perform Mendelssohn's great oratorio, Elijah, in the Cathedral on Saturday 16th May under the baton of Andrew Millington. The choir is already relishing the high drama of the work as they start rehearsals.
A hugely popular work, Elijah was effectively the Messiah of its day. Two thousand people attended the premiere, conducted by Mendelssohn himself at Birmingham Town Hall in 1846 – the year in which Exeter Philharmonic Choir was founded.
The Times raved about the work: "The last note of Elijah was drowned in a long-continued unanimous volley of plaudits, vociferous and deafening...never was there a more complete triumph; never a more thorough and speedy recognition of a great work of art."
A choir of nearly 300 voices and a massive orchestra took part in the first performance including 60 bearded altos. This is in contrast to Exeter Philharmonic Choir's all women alto section.
Over the years, audiences have been spellbound by Elijah, caught up in the work's dramatic style, its imaginative orchestration, its moving and stirring choruses and the vivid character of Elijah himself. 16th May is certainly a date for music lovers' diaries.
TICKETS
Supper Club £43
Front nave - £21
Rear nave - £17
Side aisles unreserved - £12
On-line: www.exephil.org.uk
EPC tickets: 01392 499211
Exeter Visitor Centre & Tickets, Dix's Field: by phone or in person – 01392 665885