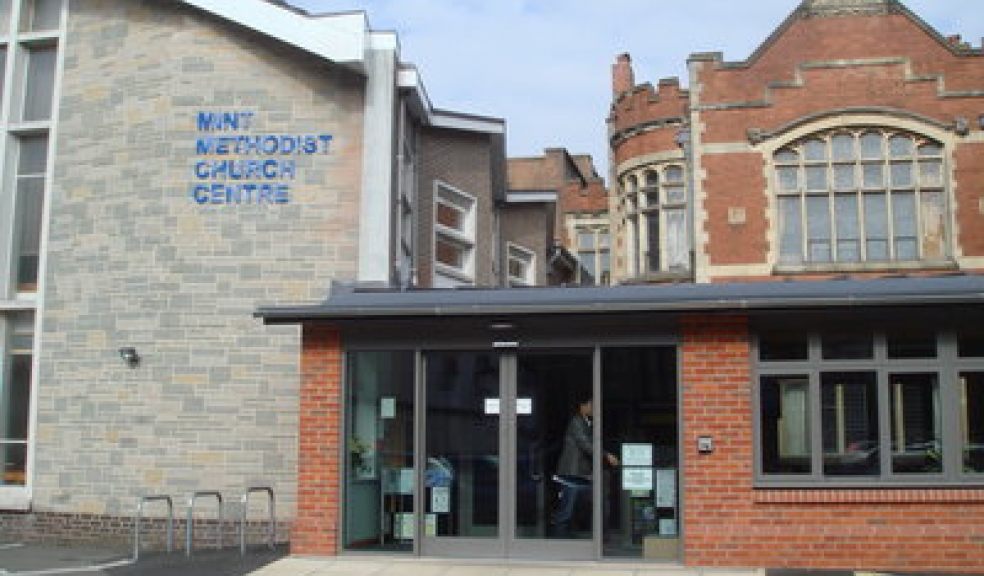 Benedicite - a Concert of Celebration and Praise
Joyful celebration will be the theme of the concert. The Bach motet has great vitality and energy, while the work by Howells is in the glorious English cathedral tradition. Andrew Carter's Benedicite (Bless the Lord) includes movements full of fun for children's choir. Exeter Philharmonic Choir is delighted that Devon County Junior Choir will join us again to take part in the Benedicite and perform Captain Noah and His Floating Zoo.
Andrew Carter's Benedicite was inspired by the new Benedicite carvings in the restored south transept vault of York Minster. The text includes a selection of verses freely arranged from the Benedicite canticle in the Book of Common Prayer, with the addition of badgers, hedgehogs, butterflies, moths, Grannies and Grandads, featuring the children's choir.
Herbert Howells wrote numerous compositions for various choral establishments around the country, with a particular building and its ambience in mind for each one. As its title suggests, the Collegium Regale Te Deum was written for the opulent acoustics of King's College Chapel, Cambridge, and is full of broad, sustained musical splendour and majesty.
The Devon County Junior Choir, in addition to its part in Carter's Benedicite, will perform the popular jazz cantata Captain Noah and His Floating Zoo by Joseph Horovitz. The cantata follows the Old Testament story closely and chronicles the adventures of Noah, charged by God to build an ark in order to preserve mankind and all the creatures of the earth. The work received the 1976 Ivor Novello Award for the Best British Work for Children. Critic Kenneth Dommett described it as 'an established favourite wherever and however it is performed…the immensely witty and skillful libretto by Michael Flanders makes it a sure-fire winner.'