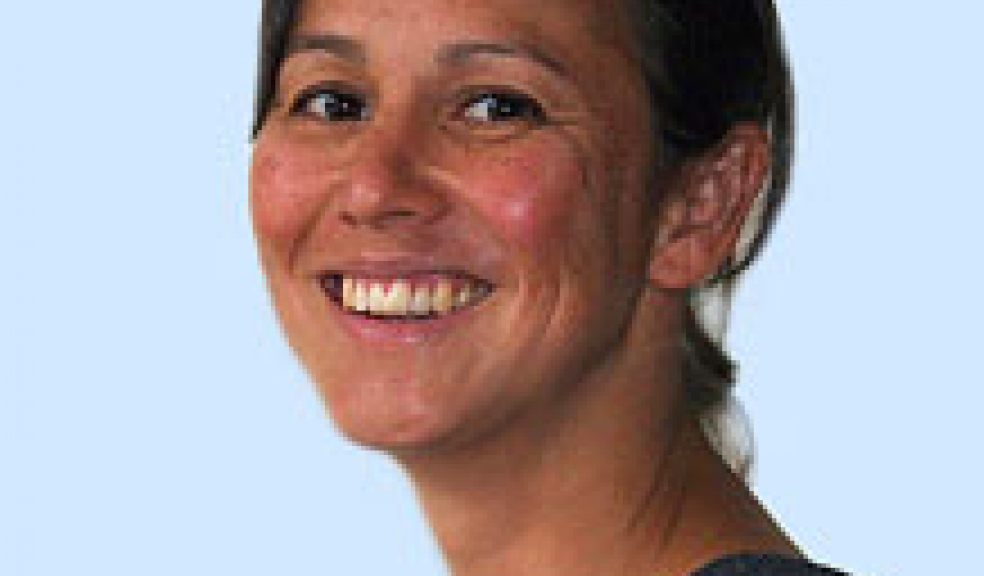 Understanding Women's Ambition: Cliffs, gaps, and revolutions
The free lecture series 'Research Uncovered' returns with a special guest lecture from Professor Michelle Ryan, Dean of Graduate Faculty at the University of Exeter.
Professor Ryan will present "Understanding Women's Ambition: Cliffs, gaps, and revolutions":
Women continue to be under-represented in particular sectors (such as surgery or policing) and in particular roles (such as leadership). Recent commentary has suggested that women's innate lack of commitment and ambition can help explain this under-representation. In contrast to such an argument, Michelle will present three parallel programmes of research that help explain why women might report lowered levels of ambition and commitment: the glass cliff (where women are more likely to occupy risky and precarious leadership positions); the gender pay gap (where women are less likely to be rewarded for high performance); and the opt-out revolution (where women's sense of belonging and fit impairs ambition). Together these three programmes of research shed light on to the subtle structural and experiential barriers women might face in the workplace and inform possible interventions to increase women's representation.