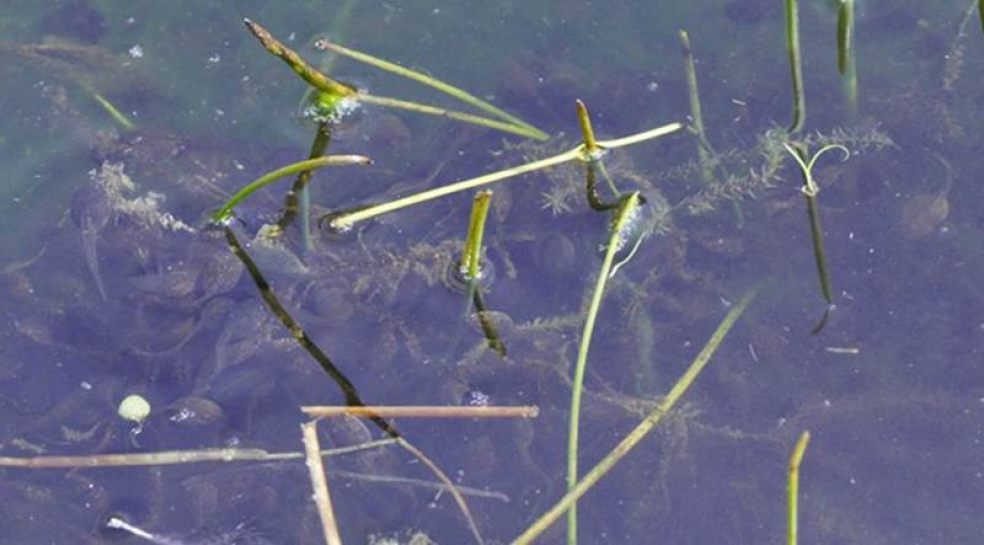 Training day: freshwater invertebrates and water quality
A full-day course with an experienced ecologist and tutor
What does a stream full of worms, blood worms and water lice compared with one containing stone flies, mayflies and caddis flies tell us about their relative water qualities?
Led by experienced ecologist and tutor Adrian Bayley, this day course will give you an insight into the world of freshwater life, and how species are adapted to different aquatic systems.
By the end of the day you'll be able to make assessments of water quality based on the invertebrates you find.
http://eastdevon.gov.uk/countryside/countryside-events/june-2016/training-day-freshwater-invertebrates-and-water-quality/