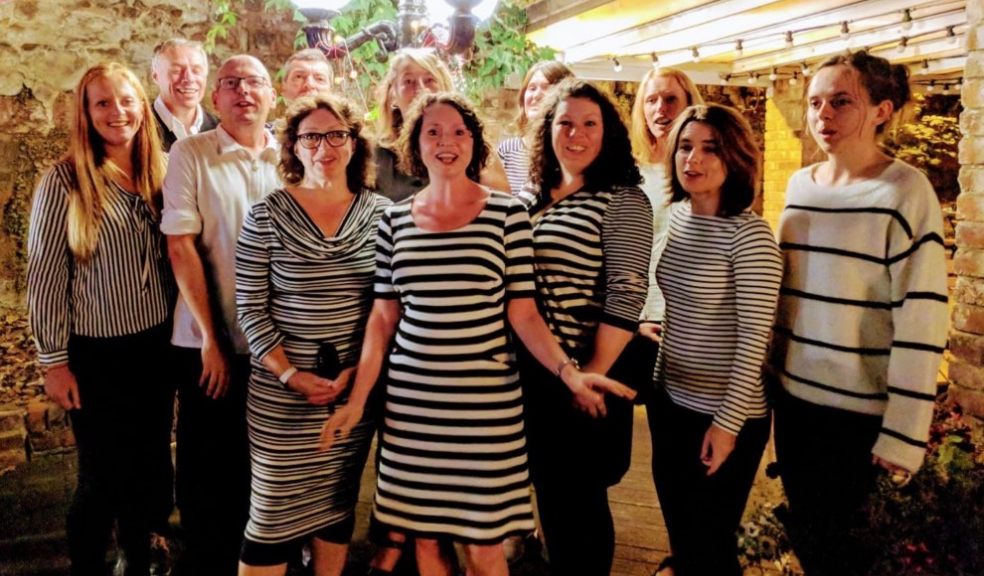 The picturesque estuary town of Topsham, just four miles from Exeter, will be celebrating the end of winter with Spring Forward Saturdayon the 30th March. Just before the clocks go forward to welcome warmer days the town will be buzzing with a fair-like atmosphere, with the majority of shops, cafés and restaurants taking part, and live music around the town. 
The event is in its second year and is set to be a fabulous, vibrant day, full of offers from local businesses, Spring treats, children's activities and foot-tapping sounds from talented local musicians. 
Spring Forward Saturday is an excellent example of the independent retail, food and drink business community of Topsham coming together to put on an impressive show of everything Topsham has to offer. Love Topsham (the not-for-profit community group set up recently to promote the town) has been able to lend its support and arrange for acclaimed local singer-songwriter Sadie Horler, jazz duo Charlie Lowe and Peter Whittle and the highly skilled a cappellagroup Tess & The d'Urbervilles to provide music on the day, alongside members of the long-established Topsham Folk Club.  
Don't miss, too, the chance to see and hear the fabulous 50s-style close-harmony trio, The Liberty Sisters, and watch some exciting rock-and-roll dancing from the Lindy Hoppers dance group, who are coming along to help the day go with a swing.
The day also coincides with the first day of the 2019 season for Topsham Museum, and to mark the occasion the popular tourist attraction will be welcoming visitors from 2pm until 5pm with free teas and coffees. 
What's on – here's a taste of some of the offers and activities on the day:
A mini-Spring Fair on the lawn besides Matthews Hall with Topsham Folk Club, crafts and activities for kids, children's yoga and refreshments from 10am-2pm
Matthews Hall Market extended opening hours: 8.30am-2pm 
Pop-Up Gallery at Clyst House, 54 Fore Street 10am-4pm. 
Hard-to-resist deals such as a free pair of Cultured Fresh Water Pearl stud earrings with purchases over £25 at Topsham Jewellers
Café and restaurant offers such as a complimentary glass of wine with Moules Marinière at The Salutation Inn
Plus, one-day-only discounts, lucky dips and prize draws around town
Easy to reach by public transport or bike, Spring Forward Saturday promises to be a lovely day out with family and friends. Topsham is less than 20 minutes by train from Exeter, five minutes off the motorway and 15 minutes from Exeter airport.
For more information about Spring Forward Saturday and the Love Topsham card, visit LoveTopsham.co.uk or contact the Love Topsham team on 07967 376724. Follow us on Twitter, Instagram and Facebook @LoveTopsham.