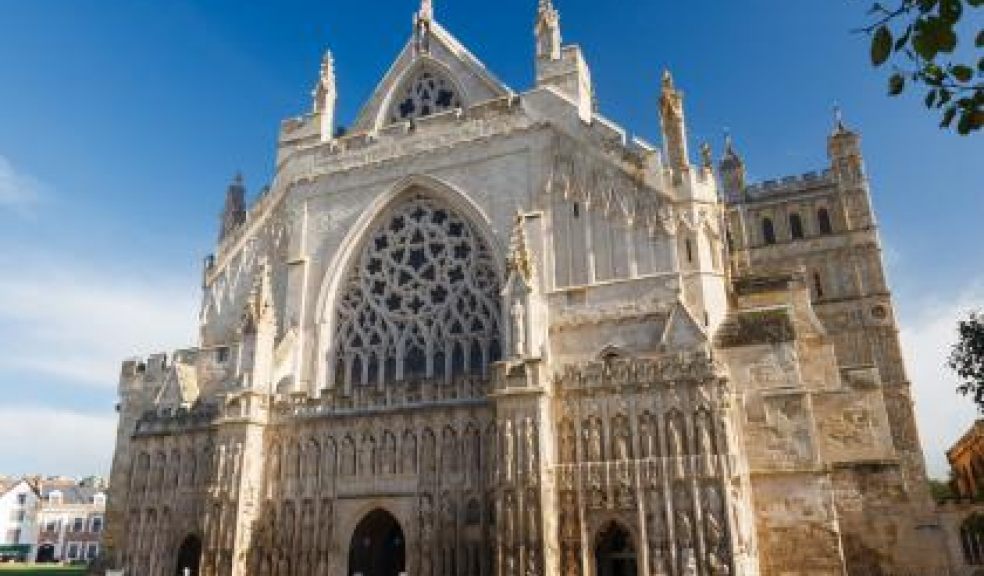 Shakespeare Lecture 2016 Thursday 21st April 2016 at 19.00 in the Chapter House
400 years ago, in April 1616, William Shakespeare and Miguel de Cervantes died within days of each other. In this lecture, our speaker Philip Schwyzer will explore some of the aspects of the work of these two great literary figures, and their continuing legacies.
The Cathedral Library's copy of the Second Folio Edition of Shakespeare's works (1632) will also be on display in the Chapter House.
#Shakespeare400
Ticket information Tickets £7 (plus a £1 transaction fee per booking) from 01392 285983 and online. http://www.exeter-cathedral.org.uk/event/all-events/shakespeare-lecture-...