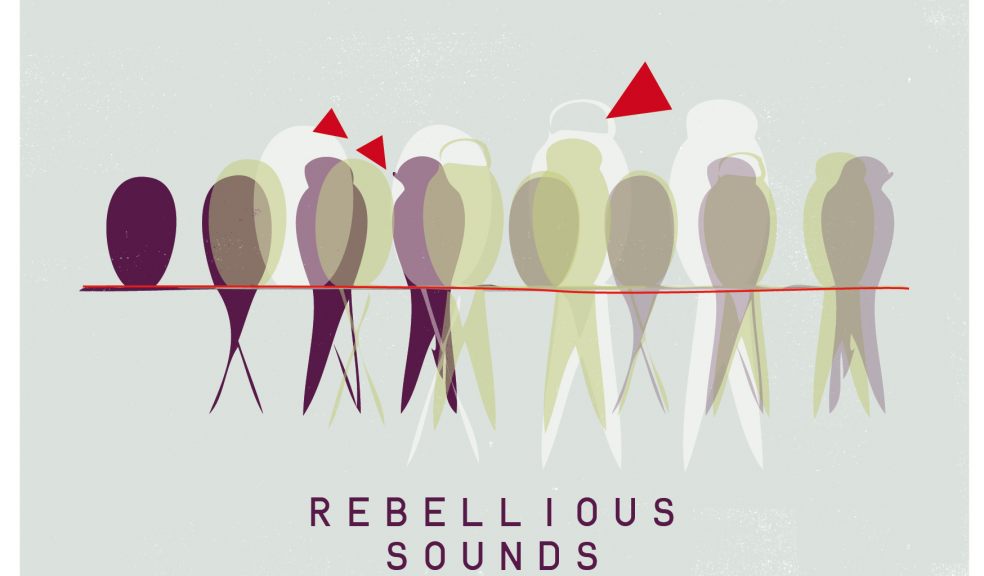 Rebellious Sounds: Exploring 100 Years of Women's Activism in the South West
Be part of an exciting research and development project with Dreadnought South West:
Dreadnought South West – the organisation that brought you 'Oxygen', a play in celebration of the great 1913 suffrage pilgrimage – is researching and developing material through a range of activities, asking – what is a rebellious sound?
Dreadnought will be hosting a free workshop at Exeter Central Library on Tuesday 21st October to talk about Rebellious Sounds and how you can get involved.
Is there a particular woman or event – a speech, a book, a photograph – that inspired you to get 'active'? What part does activism play in your life? What piece of advice would you like to pass on to the next generation of women?
Dreadnought would love to hear about your experiences and those of women in your family. Perhaps you have a story or an artefact relating to a piece of women's history that is not widely known. Perhaps you'd like to write a letter to a woman who has informed your own radical voice. Help Dreadnought to build an archive of material about women's activism in the South West by sharing your story, and your contribution could inform a performance event or be included in a future publication celebrating women's voices.
Join us at the Library on 21st October to find out how you can add your voice to Rebellious Sounds.
Date: 21st October 2014
Time: 10am – 1pm
Location: Business & Information Hub
This is a FREE event
For more information email: belinda.dreadnoughtsw@gmail.com