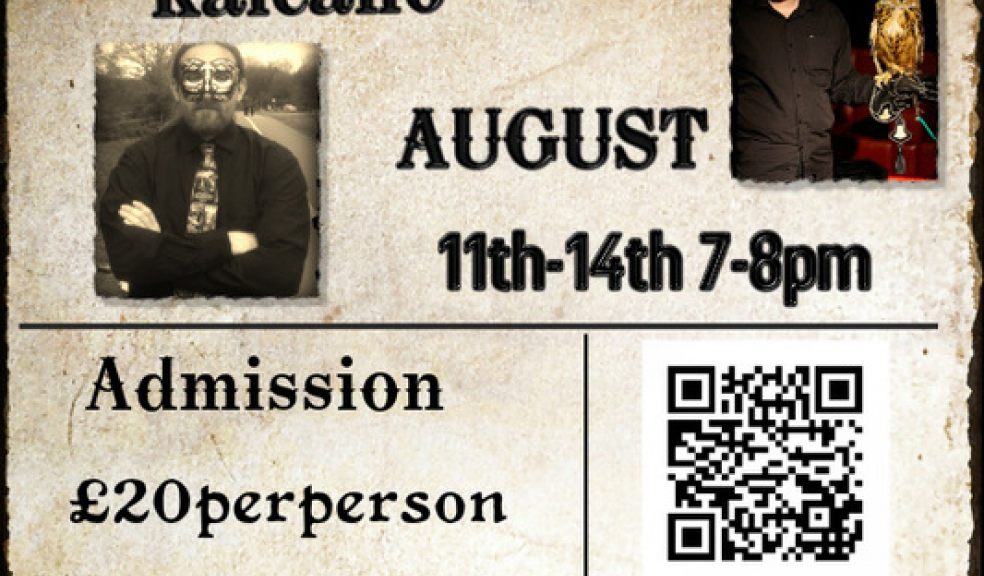 Project Magic Charity Dinner Show
Project magic is a charity dinner show brought to you by Kalcano.
The show costs £20 and includes the one hour show, a complimentary cocktail (non alcoholic cocktails also available) and a choice of main meal (meat or meat free).
Each night we will be donating money to a different charity as follows:
11 August – Cancer Research UK
12 August – Richard's Wish (children's cancer)
13 August – ELF (Exeter Leukaemia Fund)
14 August – Water Aid
There are only 30 tickets per night so if you're interested in our 'one of a kind' dinner show buy now get yours now!
Tickets available by visiting www.magicmayhemproductions.com/page5.htm