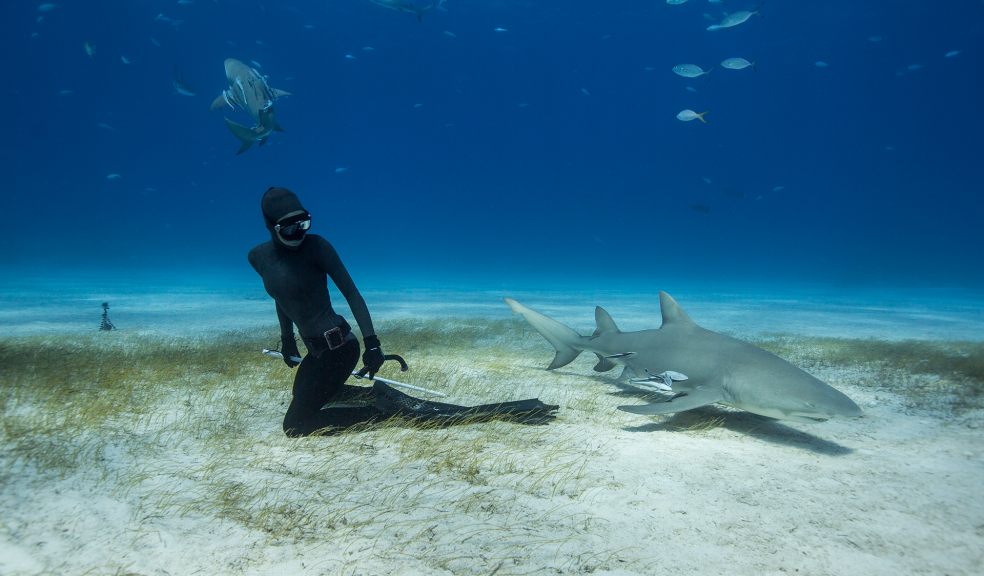 Ocean Film Festival World Tour 2018
Get ready for a night of inspirational adventure as the Ocean Film Festival World Tour lands at the Corn Exchange, Exeter, on 5 September and 3 October.
This is a brand-new collection of films starring seafaring adventurers as they surf the world's biggest waves, row treacherous oceans and venture to spectacular and barely explored depths of the planet!
With incredible cinematography and fascinating characters who have dedicated their lives to the sea, be wowed by the magic and mysteries of the ocean… on the big screen!
See www.oceanfilmfestival.co.uk for more.
Tickets cost £14.50 (£12.50 concessions, and per person in groups of 6+)
For tickets: www.oceanfilmfestival.co.uk