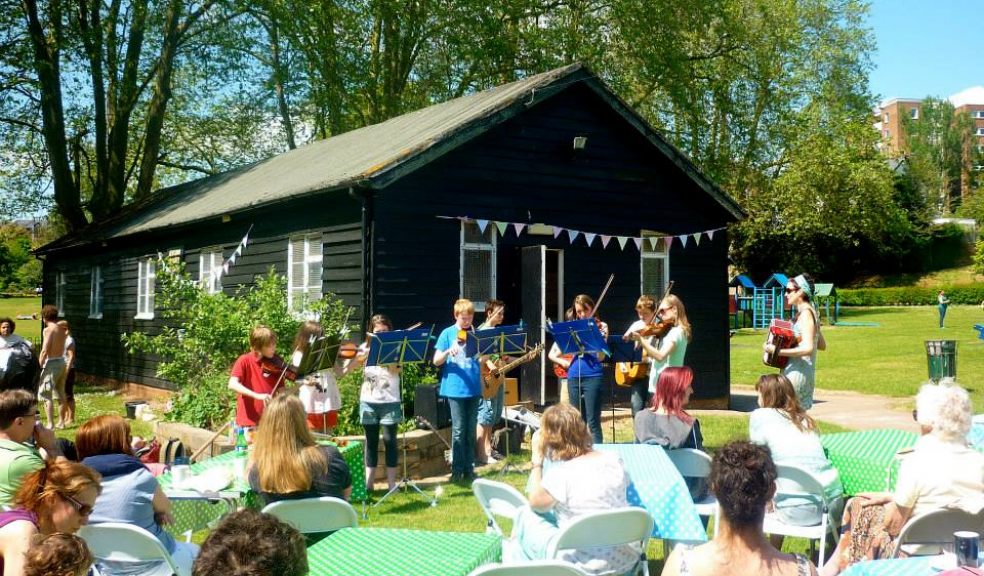 The history of Newtown will be revealed at the cafe in Belmont Park on Sunday 11 August. An exhibition, entitled 'Newtown through the Ages' will show how the area has developed over the centuries from the Roman period to present day. Newtown certainly has a lot more history than what might be expected.
The cafe is open from 2pm-4pm and is followed by a historical guided walk of the local area starting at 4.15pm at the hut in Belmont Park.
The walk will include information on a twelfth century chapel, a 19th century school that was only in existence for a few years but was of national importance when open, and a burial ground, as well as other facts about the area.
The walk is free but any donations to Newtown Community Association will be greatly appreciated.
There will also be an opportunity to purchase Michael Parrott's new book 'Exeter's Guardian Angels' about the Polish 307 RAF Squadron that defended Exeter during the war. The book is retailing at £14.99.