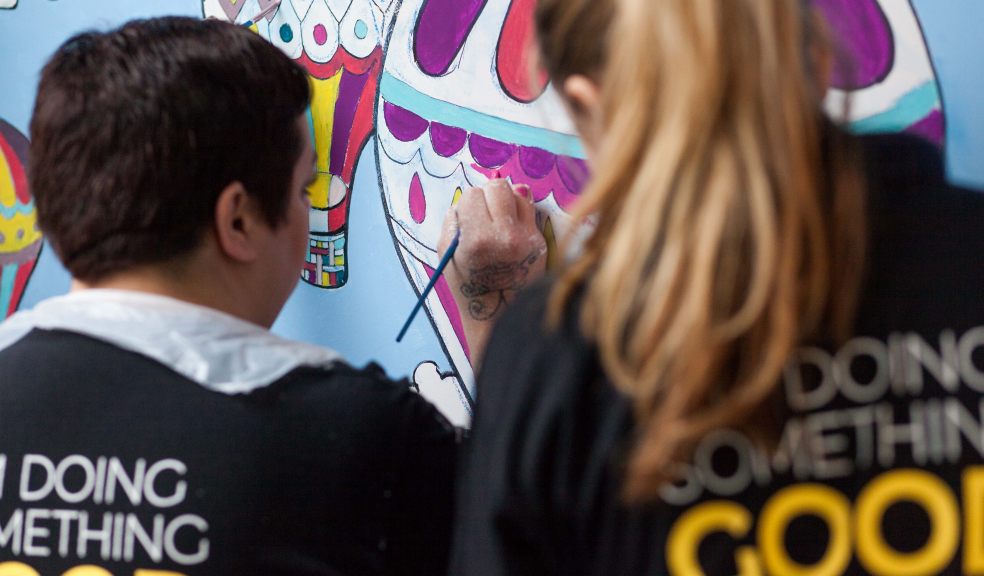 M&S and Royal Voluntary Service to spark something good for Plymouth
M&S and the Royal Voluntary Service are calling on local people to roll up their sleeves and Spark Something Good in a week of volunteering that will positively impact 24 projects at the heart of the community in Exeter and Plymouth.
On Thursday 8 September, we are calling on volunteers to help us host a vintage-style tea party at Cornwall Street M&S, to raise awareness for the work of the Royal Voluntary Service, to thank our wonderful, tireless volunteers and to provide a fun day out for members of our community.
If you would like to sign-up for participation in our project or to find out more, visit: www.neighbourly.com/mandsvolunteer or call 0117 915 1279.
Exeter and Plymouth have been selected as two of the first cities in the South West to host M&S Spark Something Good – an initiative that will take place across 24 cities in the UK and Ireland over the course of 24 months and will see 24 projects benefit in each location.