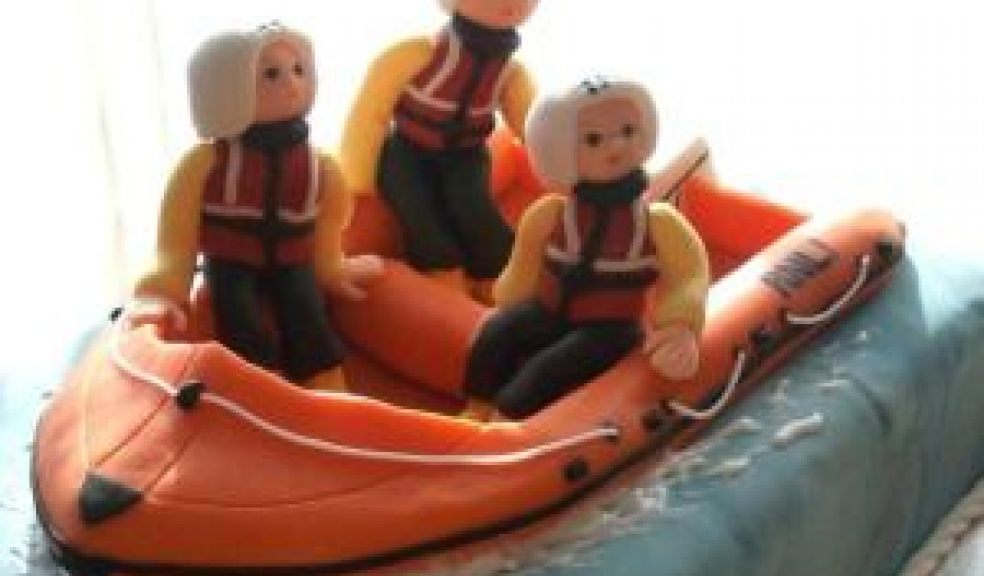 The great Exmouth RNLI lifeboat 'cake bake'
Volunteers from the Exmouth Lifeboat Fundraising Team will be holding a cake bake sale on 26 May at the boathouse on Queen's Drive. The event will raise money towards the cost of the launch and recovery vehicle for the Shannon-class lifeboat due in 2014.  
The charity's team are inviting members of the public to join them putting the 'fun' into fundraising for this this exciting event, held during the bank holiday weekend.
All cakes will need to be handed in at the Lifeboat station between 9am and 11am on the morning of 26 May. Judging will take place between 11am and 2pm, afterwards prizes will be awarded according to category. There will also be prizes awarded to creations especially made by children and men. A tea and cake sale will follow from 3pm onwards, open to entrants and non-entrants.
The categories are by cake type: Victoria sponge, lemon drizzle cake, fruit cake, plain scones, fruit scones and savoury scones. There will also be a prize for the best decorated cake. Entry is £3 for first item and £2 for further entries. Entry forms are available from the RNLI shop. Fundraising team secretary and organiser, Beryl Cole is looking forward to the event;
'This is a great opportunity for all 'cake bakers' of all ages and genders to get involved. We hope people will come along not only to enter their cakes, but also to see the wonderful cake display and enjoy eating some cake with a cup of tea/coffee with us.'