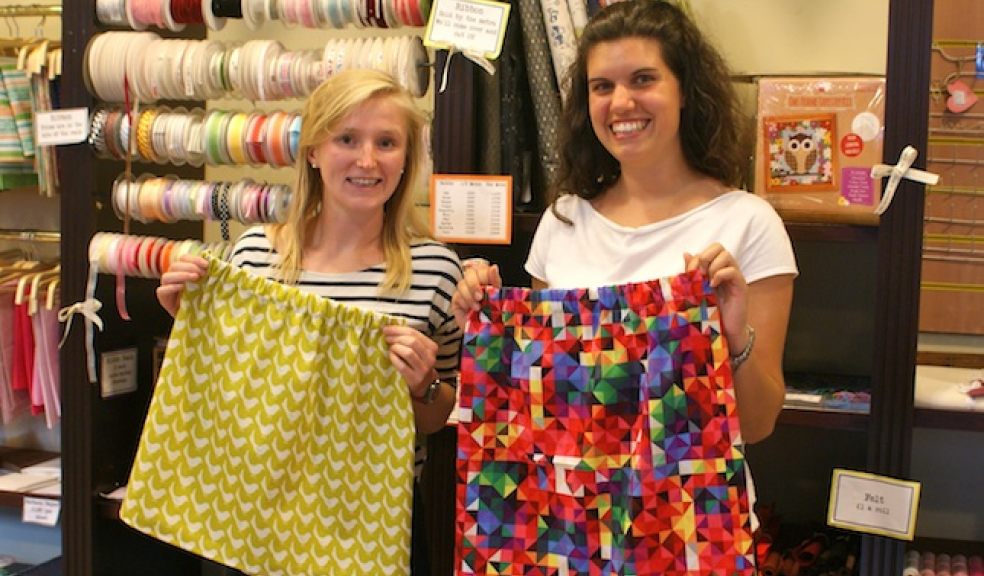 We're really excited to announce more dates for our DIY Skirt Class!
This class is 100% suitable for beginners – come and guzzle tea and learn to sew the uncomplicated, casual Otton's way. You'll leave the class with one fully finished skirt to wear, and the know how to do it again and again.
The dates for this course are Tuesday 27th January, from 6pm to 8.30pm, and Thursday 26th February, from 6pm to 8.30pm. The class will cost you £25, which includes everything except your fabric – bring your a metre of your own or buy some from us on the night!
There's just a £10 deposit to secure your place – give us a ring on 01392 437377 or pop in and see us.