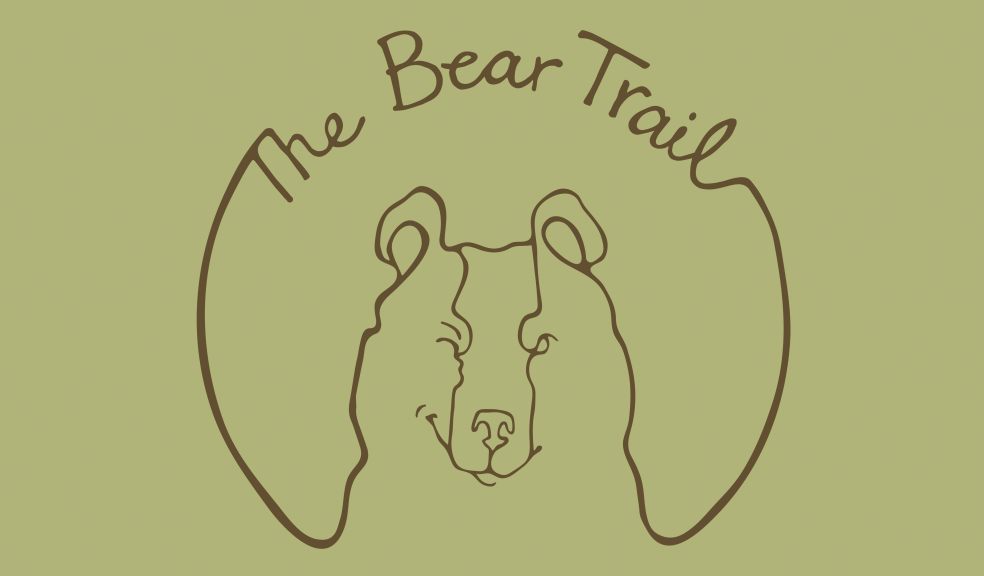 The Bear Trail - Opening Day
The Bear Trail is an innovative and challenging outdoor adventure trail, masterminded by Ben Jordan, a former Captain who served for 5 years in The Rifles regiment of the British Army.
Set over a 10 acre site in Wescott, near Cullompton, The Bear Trail features over 16 separate obstacles where children (and adults!) can run, jump and climb their way across zig-zag bridges, high nets and bear-infested mud pits. The course incorporates physical activity, teamwork and creative thinking, giving cubs and grizzly bears alike the chance to push their boundaries and test their limits.
The Bear Trail is celebrating its official Opening Day on Saturday 23rd July. There will be events and activities throughout the day including a series of exhilarating challenges, festival-style face painting and plenty of giveaways.
Admission is priced at £6.50 per person, whilst children less than 1 metre tall will enjoy a discounted rate of £3.50 and babes in arms will receive free entry; 10% of your admission fee on the Opening Day will also go towards the Cullompton Swimming Pool Campaign.
Website             - www.thebeartrail.co.uk
Facebook          - @thebeartrail
Twitter               - @trail_bear
Instagram          - @the_bear_trail