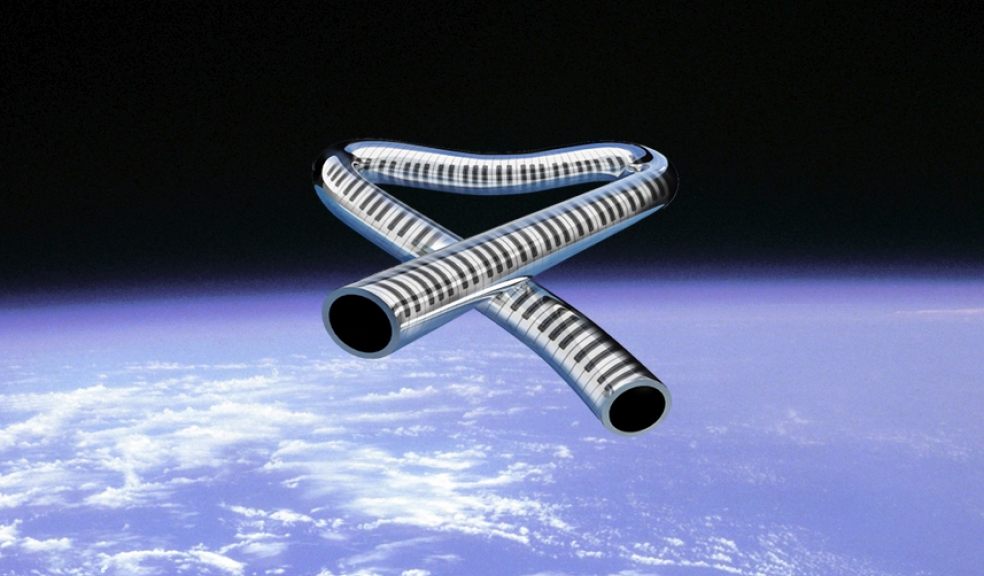 Tubular Bells for Solo Piano
A unique opportunity to hear Mike Oldfield's classic 1973 instrumental album 'Tubular Bells' live when stripped bare of its glockenspiels, organs and 'two slightly distorted guitars' then faithfully re-constructed as a solo piano piece.
From the haunting introductory motif of Part One right through to the concluding Sailor's Hornpipe of Part Two, Dave Sanderson performs his own piano version of Oldfield's groundbreaking prog-rock epic live; journeying from one melody, riff and texture to the next with only his two hands, one instrument and no pre-recorded loops or backing tracks.
Exeter-based Dave Sanderson (An Evening Without James Taylor, Mr Food from BBC's Steve Wright In The Afternoon) is delighted to be returning to The Bridge with this live project which, as well as 'Tubular Bells', will also include a selection of his own original piano pieces.
Ticket Price: £10
Box office 01392 873862