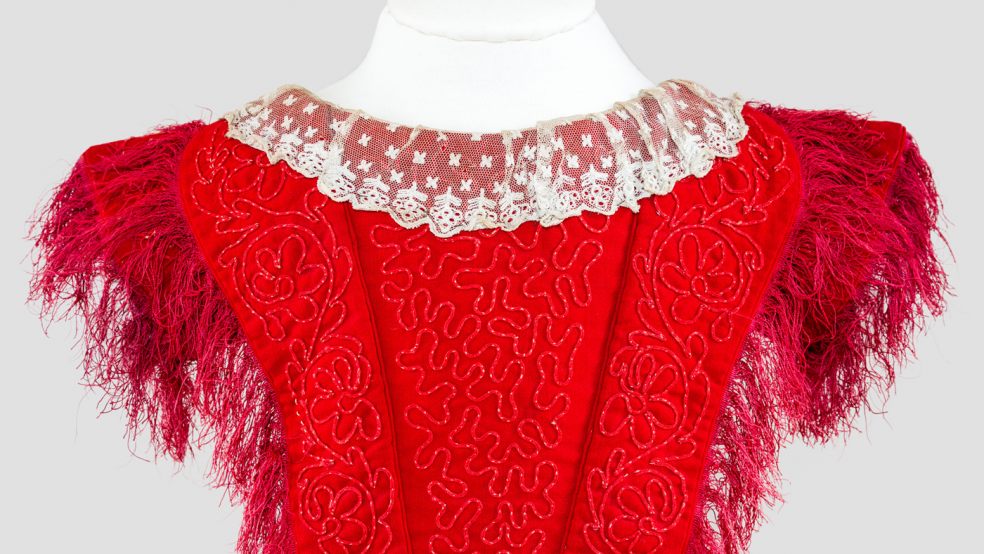 Join Killerton's costume curator Shelley Tobin for a closer look at colourful objects linked to the 2016 fashion exhibition: 'Fashion to dye for'. Follow a spectrum of colour month-by-month through special peices from the extensive collections of fashion and textiles.
Events on the second Monday of the month, March - October (not August). 11.30am-1pm and 2-3.30pm.
Free talks, normal admission fees apply (members go free).
14 March: Red
11 April: Orange
9 May: Yellow
13 June: Green
11 July: Blue
12 September: Indigo
10 October: Violet
Full details: http://bit.ly/killerton-fashion