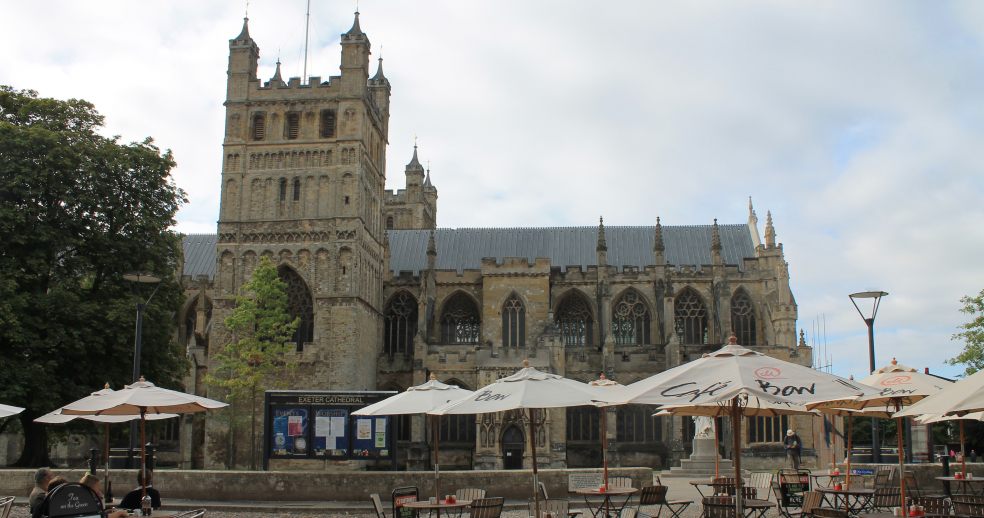 Have fun discovering Exeter with two self-guided, heritage walks with an optional treasure hunt. Buy or instantly download & get curious!
Are you curious about Exeter? Looking for an unusual and quirky activity which gets you out in the fresh air whatever the weather? Take one of our self-guided walks with a treasure hunt theme – looping around the better-known sights, as well as some of the more unusual and quirky ones, which combined make Exeter a fascinating place to explore!
You'll get everything – detailed directions, maps, clues (with answers in the back!), and interesting snippets about the history of Exeter and the people that have shaped it.
Buy or instantly download from www.curiousabout.co.uk/exeter and explore in your own time. One booklet is enough for four people of all ages to enjoy.