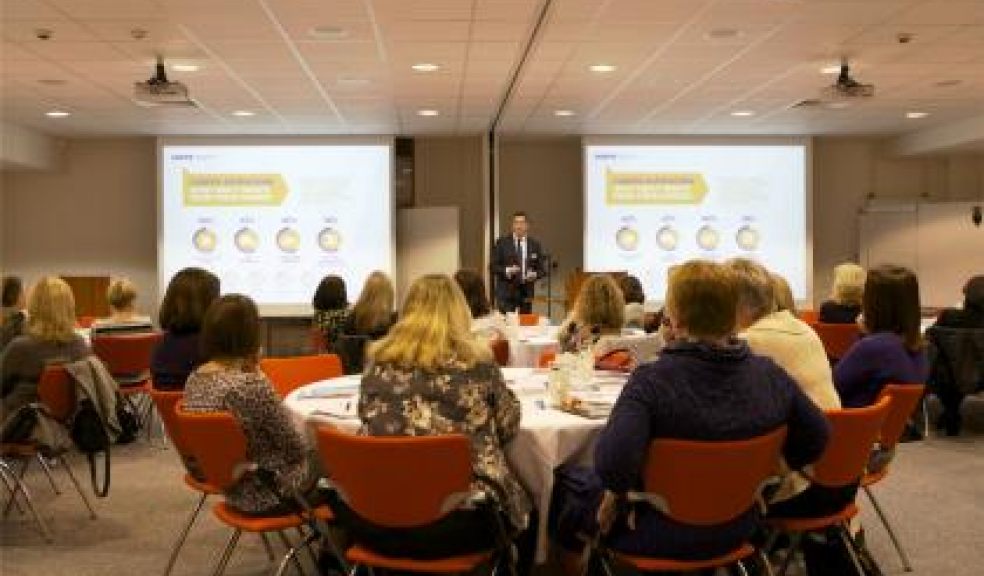 Exeter PA Network - New Year, New You
Kick start your year by taking control of your career and personal development.
We are pleased to announce that training provider Hemsley Fraser will partner with us for this fantastic event, to be held at The Met Office, Exeter.
High energy trainer, Ian Caldecourt, will talk to us about working with your organisation to ensure opportunities for personal development are identified, and how you can proactively manage your annual review conversation.
The evening will start from 5.00pm with registration and networking, with an opportunity to tour the amazing building which houses The Met Office.
The event will conclude at 8.00pm, with the option to continue networking over dinner.
To book, please visit www.michelmores.com/events.
Please email rebecca.eccles@michelmores.com should you have any questions, or if you would like to stay for dinner.
We look forward to seeing you there!