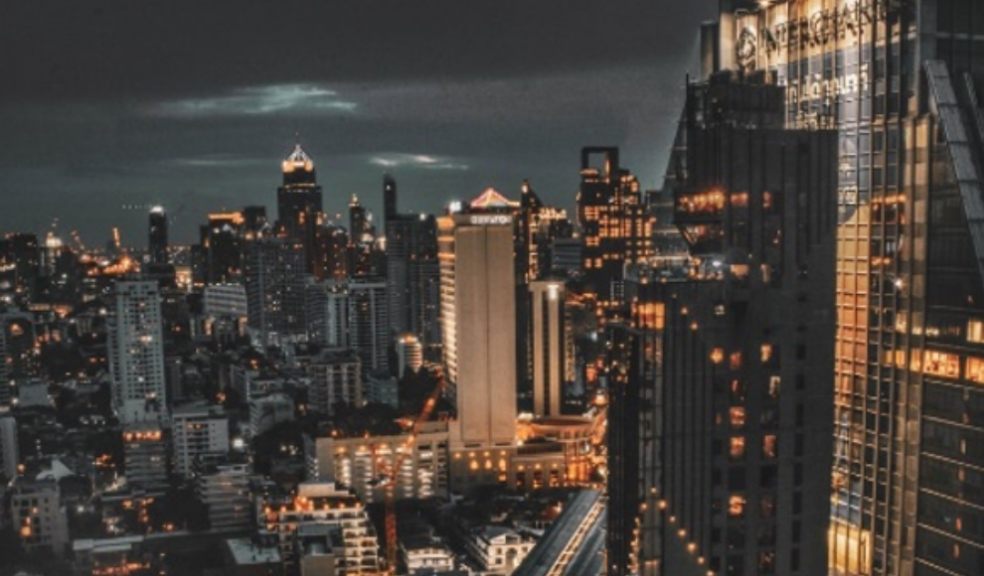 Consider buying a hotel for sale in Thailand
The old saying "every cloud has a silver lining" could not be any more accurate than in Thailand's hotel property market today. With the worldwide pandemic causing many hotel owners in the country to put their properties on the market, it is now a buyer's market in hotels for sale in Thailand. 
And while these hotels might not seem like a wise investment in such economically uncertain times, the historical ability of Thailand's tourism sector to bounce back quickly after serious economic downturns have caught the attention of savvy investors.  
The global financial crisis, the SARS epidemic, and the tsunami of 2004 have all severely tested the resilience of Thailand's tourism sector. In every case, the country bounced back to operating at full strength well before many of the surrounding Asian countries. 
Many Choice Properties for Sale in Phuket
From budget hotels to luxury, ocean-front properties, the range of hotels for sale in Thailand is vast. The island of Phuket was one of the regions that was hardest hit during the pandemic, with business coming to a virtual standstill and no traffic being allowed in or out of the airport or roads during the lockdown of 2020.  
And this area, which is one of the country's leading tourist destinations, is also home to a myriad of choices in hotels. From simple hotels on city streets to expansive beach properties with fitness centers and numerous restaurants, Phuket has become a magnet for both well-known chain brand hotels and independent boutique properties. 
During the pandemic and subsequent lockdown, many of these properties either reorganized their business plans to account for the sudden loss of revenue or simply shut their doors permanently, unable to shoulder the expanses of a lost season of tourism. And the variety of Thailand hotels available for sale presents some unique opportunities for well-funded investors.
But this is not just confined to Phuket. Many hotels are for sale across Thailand. These properties will be quickly snapped up the more we see infection rates dropping and vaccinations occurring with the coronavirus. 
Brighter Days Ahead
Thailand was one of the world's leading countries in how it handled COVID-19 infections within its borders. It was one of the first countries to close its borders, and it had one of the lowest total infections worldwide. With vaccinations now starting to be administered across the country, Thailand is now getting poised to rise from the economic ashes once again. 
It will not be easy. No one has ever lived through a pandemic as widespread as the coronavirus, and many people think it may affect the tourism industry for years to come. 
But for those who tend to take a more positive view of the resilience of the Thai economy, the hotels for sale in Thailand represent an inexpensive way to add to your portfolio of properties and expand into one of the most sought-after destinations in the world. Consider investing in one of these Thailand hotels while they are still available.