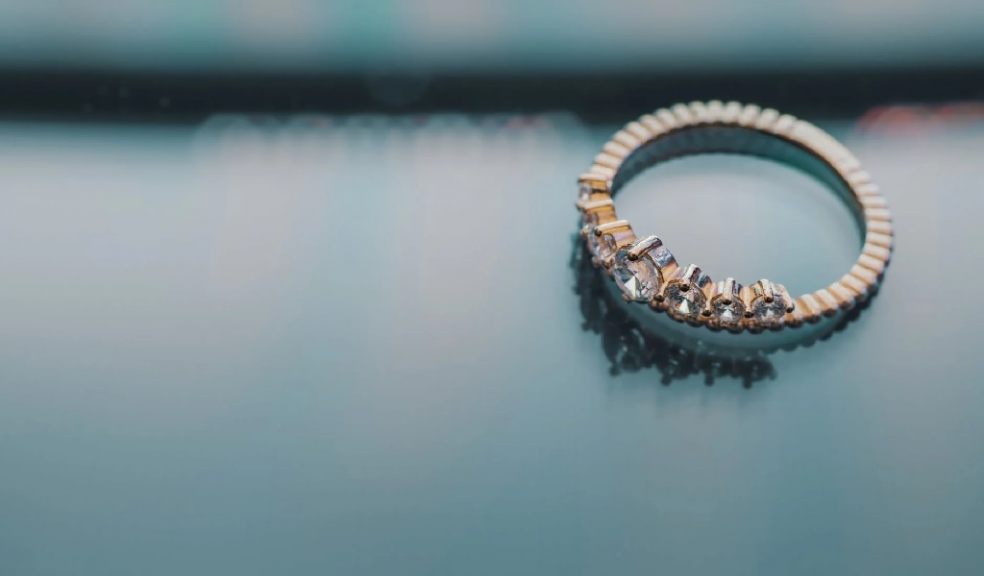 Why jewellery is considered as a fashion symbol
Jewellery has been worn by both men and women for different reasons since ancient civilizations. In the past, items would be made of natural materials such as animal teeth and worn by men, but today most jewellery is made of sparkling stones and precious metals. Wearing ornaments and accessories has always been a part of fashion. This is more relevant today since we are heading towards an era of slow fashion and accessories are being used to enhance our outfits so as to make them more exciting. Here's why we think that jewellery is an important fashion symbol.
Marks special occasions
All of us like to wear our favourite items on special occasions. If a piece is valuable, not just in terms of money but also sentiment, then you will not wear it every day, you'll keep it for important or special occasions.  Of course, there is your wedding ring from the Flawless Fine Jewellery collection that means the world to you, which you would usually wear every day. But every woman will certainly have a few items which she will wear to upgrade her fashion statement when a situation demands.
Makes you more confident
Fashion has always been about feeling and looking good. Jewellery is considered a fashion symbol as it does the same - it will always enhance a woman's features and make her feel more confident and beautiful, just one of the reasons why jewellery is worn to mark a special occasion, because it's important to look and feel good.
A good investment
Buying jewellery is important for the modern-day woman because it's not just about fashion, it can also serve as a good investment. Pieces with diamonds are expensive but can work as a financial security fund as well as being a status symbol. The price of gold tends to increase every year which makes it a good investment. It also allows you to melt it and redesign it into a new piece  when you fancy a change.
Has sentimental value
A piece of jewellery can have a lot of sentimental value attached to it, especially engagement or wedding rings. Sentiments increase when pieces are passed down through generations.
Makes a great gift
One of the best gifts that you can present to a woman is a piece of jewellery. You can never go wrong with it, it keeps evolving with time. Modern designs that use coloured diamond Hatton gardens have gained a lot of popularity in recent times. These designs are attractive, affordable and are extensively used to look fashionable. Antique jewellery is also fashionable. They have an old-world charm of their own and hold a special value for those who like to wear antique jewellery. So, any type of jewellery, modern or antique, will always be a highly appreciated gift. Plan a trip with your partner and gift something memorable this year. Check out https://worlds-exotic-beaches.com/united-kingdom/5-best-travel-destinations-in-the-uk-to-visit-with-your-partner for some ideas of where to visit in the UK.