What should you wear for this year's Cheltenham Festival?
The countdown has begun, that is, the countdown until the Cheltenham Festival 2022 begins. The annual festival is a huge event that draws plenty of attention and will be taking place between March 15th and March 18th. The four days' worth of racing is sure to be packed full of excitement, entertainment and even a few surprises spread out during the 28 different races. Even though it's still months away, people can already start booking their tickets, which means it's time to start planning.
One thing you may want to give a little thought to is what you plan to wear for the 2022 Festival? Throwing something together at the last minute may leave you disappointed and unable to create that perfect look. Combined with the fact that you may never have attended the Festival before, you may not even know what to wear.
Here are some tips and ideas to help you figure out what you should wear for this year's Cheltenham Festival.
Is There a Dress Code?
The first question you may ask is whether or not there is an official dress code you'll need to follow. The answer is no, there is no official dress code, but that's not to say that anything goes. There is an unspoken dress code that tends to be adhered to and often embraced with gusto. Dressing up for the festival has become part of the excitement and charm of the event.
Factor the Weather into Your Decision
While it would be great to base your outfit on what is trending and what would be perfect for the festival, there needs to be a practical angle. Unfortunately, the weather at that time of the year can be unpredictable at best, so it can make it difficult to plan too far in advance. You may be wise to have a backup outfit planned just in case. The weather can be mild, sunny and lovely or it can be cool, damp and raining. You just never know.
It's All About the Hats
One trend that shows up year after year is hats. For women, you want to go big and bold with your choice, so don't be afraid to let your personality shine. The hat is usually the focus of the entire outfit. As long as you have a stunning hat on, the rest can be an afterthought. As you search for the perfect hat, look for such features as feathers, ribbons, wide brims and other embellishments.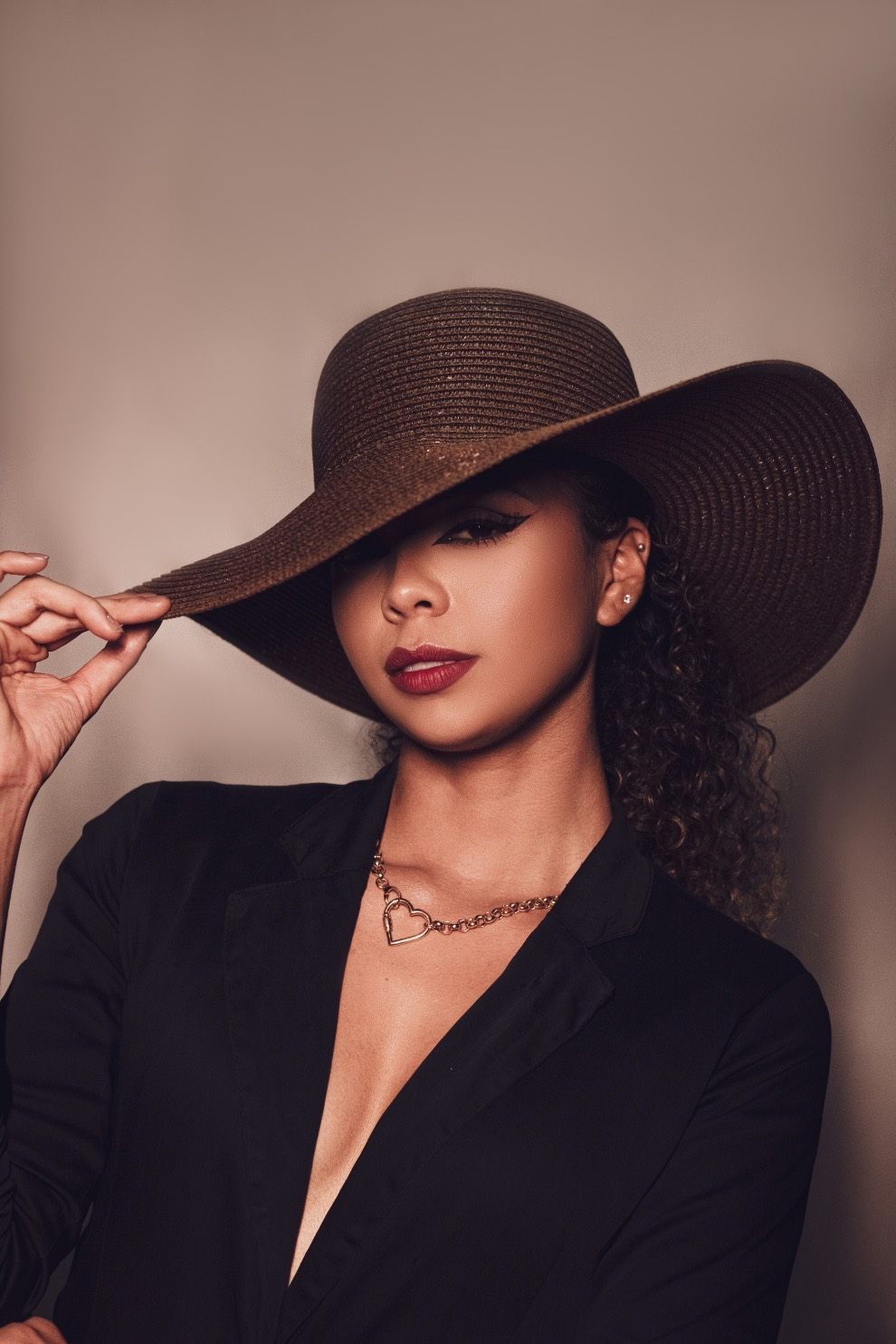 Suits Work for Men and Women
Another staple outfit that you'll find at the festival is suits, and not just any old suits, but tweed suits. Both men and women can sport this trend which has a classic, traditional and elegant vibe to it. There's just something so proper and sophisticated about showing up in a tweed suit.
With a suit, you'll also be able to remove the jacket if it's warm enough, allowing you to adjust to the weather that day.
Suitable Footwear is Practical and Stylish
It's important to think about the environment and terrain when picking footwear. For women, it may be tempting to pull out your stylish looking heels, but considering many of the car parks for the festival are located on grass, heels may not be the best choice. As the experts suggest, choose something practical. Practical can still include a level of sophistication and style to it; it just may require a bit more creativity on your part.
Make Sure the Festival is Successful
Now that you've figured out the all-important question of what to wear, you can ensure the festival is successful by using these GG betting tips for day two. This can be especially helpful if it is your first time attending the Cheltenham Festival and you aren't exactly sure of how things work. If you want to look like a pro, then it helps to do a little advanced research.
If you're already looking ahead to attending the Cheltenham Festival in March and wondering what the perfect outfit would be, these tips should help you to narrow down your options. Stick to the classics, the traditional pieces, and make sure you include an air of practicality to your choices.