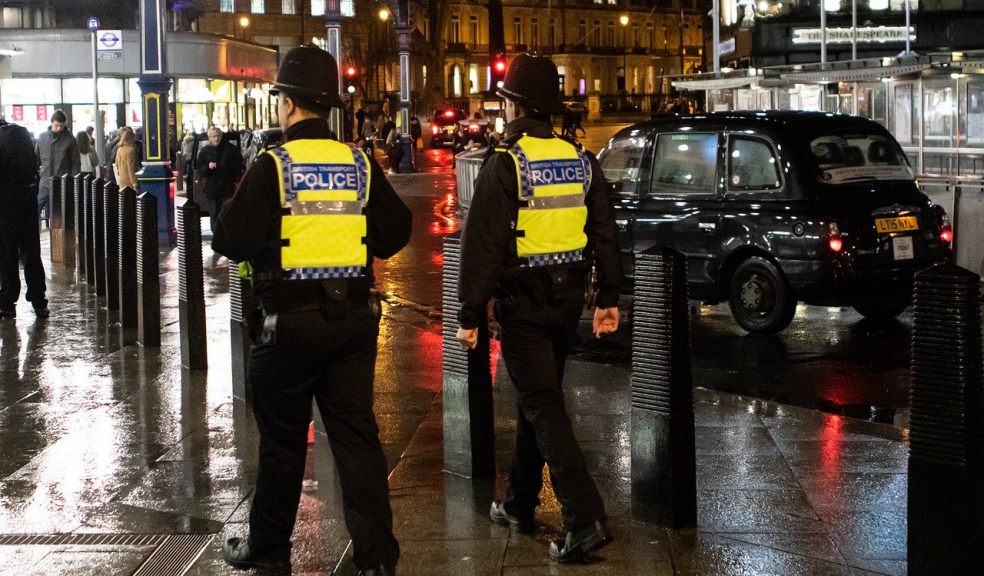 What makes a good police boot in 2022? A guide to choosing tactical footwear
In law enforcement and other high-speed public safety jobs, one of the most important things is a good pair of boots. But not all tactical footwear was created equal.
Whether you're a cadet or a new officer looking for your first quality police boots, this guide will teach you how to choose the perfect pair.
1. Learn the Regulations
Law enforcement officers have to wear equipment that abides by strict regulations. Typically, police boots must be black in colour and made of leather or leather and waterproof mesh.
Most departments have no specific requirements about the boot closure, meaning that you can choose between zip-up and lace-up options. However, Velcro is generally frowned upon. Boots made of suede or canvas are also generally avoided.
Since the specific dress code can change from department to department, you should check the requirements of your constabulary before shopping.
2. Know the Types
Tactical footwear can be divided into three categories: ankle, mid-calf, and knee-height boots.  
Ankle boots: Ending around the ankles, these boots provide enhanced ankle support and are lighter than all other types. Many officers wear this type of police boots in summer, but also in winter if the weather is dry.
Mid-calf boots: This category includes a variety of boot lengths from above the ankle to the middle of the calf. Mid-calf boots are generally preferred during winter or periods with bad weather, although some officers wear this style all year long.
Knee-height boots: As their name suggests, these boots go all the way up to the knee, protecting the entire calf. Very few officers choose this style, but some special operations units may require a higher boot. This is often the case for motorcycle units.
3. Consider the Season
While all police boots are designed to protect your feet and ensure comfort, there is a difference between summer and winter footwear.
Tactical boots designed for the warm seasons generally feature waterproof mesh uppers and little interior insulation. Each boot is lined with moisture-wicking materials, and they are very breathable.
Winter footwear is also breathable and lined with moisture-wicking materials, but it also has an insulated interior and leather uppers. This choice of materials creates better protection against water while keeping the feet warm in freezing weather.
4. Check the Materials
Most tactical footwear is made of leather or waterproof mesh, but the quality can vary. At the lower end, you can find boots made of synthetic leather and other cheaper materials.
The padding and insulation are also thinner, minimising comfort. These boots are a good choice for officers spending more time behind a desk than on a field.
Boots made of genuine leather have a mid-range price and resistance. They will last longer than synthetic leather models but might not be as comfortable as footwear made of full-grain leather. Full-grain leather is the best but also the most expensive choice.
In addition to the uppers, also check the sole and midsole materials. Ideally, the boot should have rubber soles and EVA midsoles, and memory foam insoles.
5. Shop Wisely  
The best police boots are often expensive, but you don't have to settle for a mediocre pair. Offers and discounts can save you enough so that you can afford high-quality footwear. For instance, Police Discount Offers can help you find the best offers on police boots and decide which model is best for you.