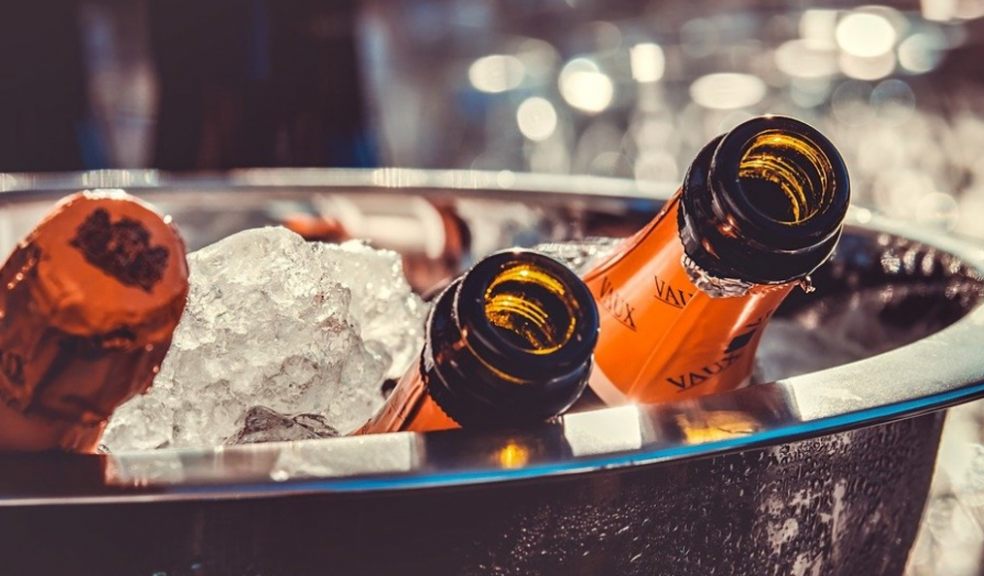 Tips for Planning a Stag Party for a Friend
When your friend finally gets engaged, the fun really begins as you get to start planning the bachelor or stag party for them. This is the big final blowout before they get married and it usually involves some kind of activity and some drinks at a bar. Planning a stag party in the UK is easy as there are so many great things that you can do.
In this guide, we are going to give you some of our best tips to help you plan the perfect party for your friend. Read on to hear what we have to say!
Plan Ahead
If you are hoping to invite a large group of people to the stag do, you will need to plan ahead. Not everyone will be free at the same time and booking a large table in a restaurant or bar can be difficult to do on short notice. Start planning as soon as you can in order to pull off the best possible party for your friend. Remember to create an invite list that the groom would approve of and send the invites out early.
Do Something Different
Most stag parties follow a similar format which involves a meal in a restaurant followed by some drinks at a bar or club. While this can be a lot of fun, especially with a large group of friends, it can also be fun to do something a bit different. For example, you could visit an indoor trampoline park, go play laser tag or even host your own scavenger hunt. The more exciting, the better and you'll certainly impress your friends when you pull it off.
Take Photos
Some people might not want to look back on photos from their stag do because they
were having a bit too much fun, but for others, the memories can be cherished forever. You don't need to hire a photographer for this kind of event, but it doesn't hurt to spend some time taking photos of the group. Then, you can all look back on these for years to come!
Don't Forget Important Details
When you are planning a stag party, it can be easy to get carried away with the venue and the drink list, however, you need to make sure that you consider the important details. How are the guests going to get from one venue to another? Will there be any keepsakes for those who come? Does anyone have dietary requirements? These are all really important details, and you'll need to cover all bases to host the perfect night.
Try These Tips
If you are planning a stag do for your friends next year, it might be time to start the planning process a bit earlier. Think about everything from the venue to the menus and the activities that you'll do on the night. Try to think outside the box and try something new to really pull off the best possible night for your friend!