Technology continues to change what it means to be a fan
The rate at which technological developments continue to change everyday life is nothing short of absurd, especially in retrospect. New technologies either govern or are again changing, most of our daily activities.
Behind the scenes, we have artificial intelligence and big data analysis bolstering the internet, monetising our online lives, and making social media platforms even less about being sociable. Easily the most disruptive new technology has been the smartphone, though. With the release of the iPhone in 2007 greatly hailed as the dawn of this mobile-obsessed age, there are now over three billion smartphone users around the world.
The one place where many people would have thought technology wouldn't have such a huge impact would have been sport. Played the same way for over a century, and watched the same way for decades, sports didn't need technology infusions because they're inherently low-tech and, thus, accessible. Now, however, sports are becoming increasingly tech-centric, for better or for worse.
We have seen exemplary integration of tech services with sports in Exeter, particularly with regards to the sponsorship and free learning access granted by Numerise, as well as innovations to enhance the fan experience. However, in some cases, the tech block is being forced into wrong-shaped spaces, being met with a lot of resistance from onlookers.
Is TV still the home of sports?
In what's proving to be a monumental year for invasive technologies, Netflix switched to an online-based streaming platform in 2007, eventually proving to be very successful. However, for a long time, live streaming was mostly unfeasible for services that charge a fee to viewers. Latency, low quality, and delays all contributed to live streaming being little more than an underground, bootleg way to watch sports. Over the last few years, though, with the internet boasting tremendous power and becoming the go-to way to consume content, live-streamed sports have started to take off.
In 2019, Amazon decided to test its mettle, paying some £90 million for a three-year package of Premier League broadcast rights, resulting in record UK sign-ups. This year, the eCommerce goliath announced that it's also dipping into its native sports markets, winning the exclusive rights to the NFL's famous Thursday Night Football broadcast from 2023 onwards, reportedly costing $1 billion annually. In the UK, streaming sports has been steadily growing, with BT Sport offering app viewing through its subscription, and Sky offering NOW TV and the Go app.
It all follows reports that streaming is becoming increasingly popular with millennials and younger generations, with some 65 per cent consuming sports content via mobiles. In 2019, it was found that 86 per cent of live-streamed content was sporting events, which makes sense given the must-see-live culture that's been developed and enhanced by Google's news feed algorithms and social media spoilers. Fans are willing to turn to streaming to watch sports, so as companies develop better tech, more will become inevitably available.
Creating new sports and 'improving' others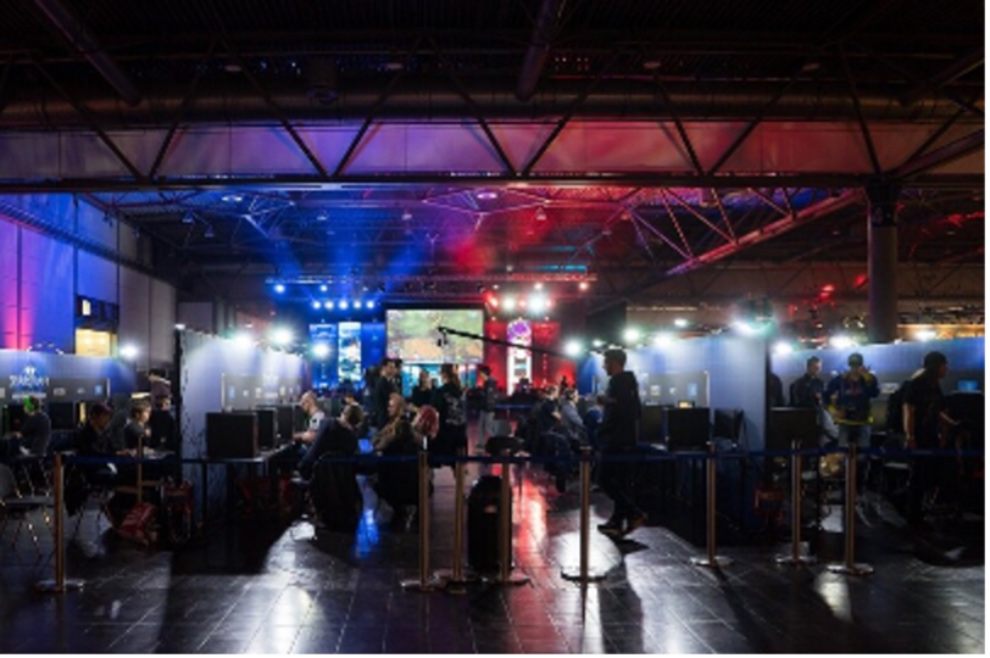 Sports don't require technology to be played, even if some tech has become so infused with the sports that it now couldn't be removed. Well, that was the case until recently, when eSports burst onto the scene. It's now widely accepted that, with the right video game to hand, those playing tick all of the boxes to make it a sport: fairness, skill, the influence of human error, competitiveness, and entertainment.
The eSports industry is on course to become an industry worth above $1 billion this year, showing continued growth year-on-year while almost exclusively being viewed via streaming platforms. While technology has created this sport, it's seen as a hindrance in the biggest one. In less subjective and fluid sports like cricket, American football, and ice hockey, video referees have been easily integrated, but not so much in football.
Particularly highlighted in the Premier League, its overuse, a lack of clear communication, and the time that it takes to operate have all helped to fuel debates – even if VAR eventually helps to show the right result, in most cases. Many are trying to strong-arm it into the game, including the ill-advised, much-maligned European Super League proposal. Backed by American bank JP Morgan, it proposes to quickly implement tech-enhanced rules seems anti to the sport – as does the whole proposal.
Even third-party interactions have had to become tech-savvy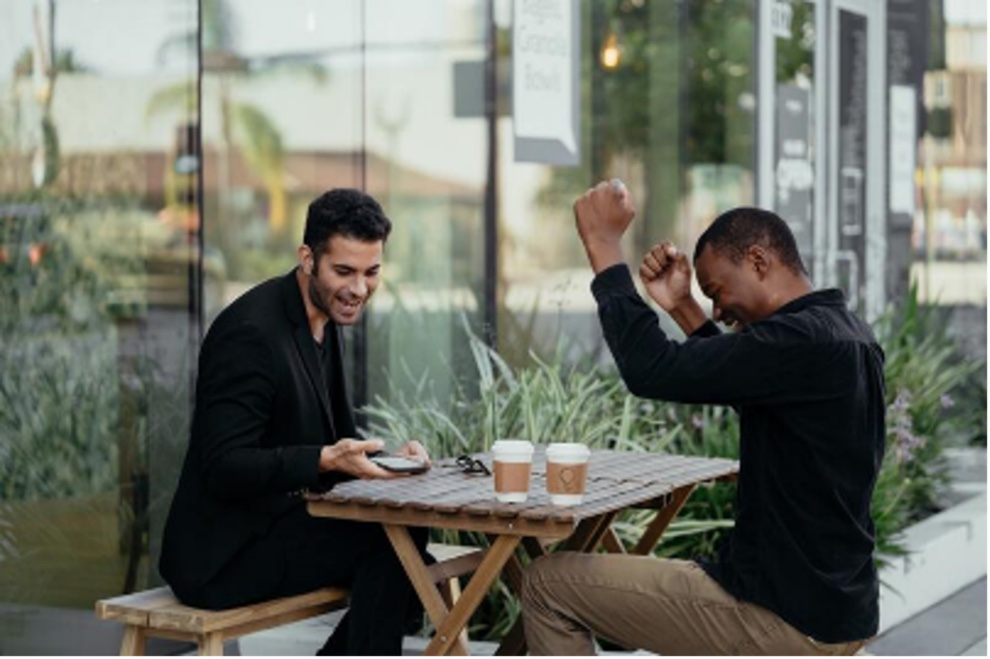 For as long as there have been sports, there have been at least two people willing to back their predictions, initially between friends. Then, the idea of a bookmaker became so viable that hundreds of stores popped up around the UK. In Exeter alone, there are over ten bookmakers, with only four brands between them. However, even this storied tradition for many sports fans to visit the bookies before the weekend fixtures has had to evolve with technology.
Few land-based bookies took to having a website quickly, still seeing a good amount of foot traffic in stores, but with the rise of smartphones, apps simply became too convenient. It gave rise to solely online-based bookies, which created sublime mobile betting experiences for customers. Now, the mobile betting scene is too accessible and tech-savvy to deny, with the highest-rated sports betting apps boasting features that enhance the experience, such as cash out, in-play betting, and enhanced odds. Most operators now offer apps for iOS and Android platforms, meaning that their services are available to a bigger audience.
Spectating, betting, and even the sports themselves are becoming more and more tech-centric. This isn't to say that, eventually, traditional sports will be completely overrun by tech, such as with the video game versions rising to prominence. Still, the rapid adoption of tech in all aspects of sport shows that even a game that features one ball and two nets can be influenced by these changing times.
For the most part, technological innovations have enhanced the lives of fans of all sports, but that doesn't mean that every aspect needs an infusion of the latest tech.