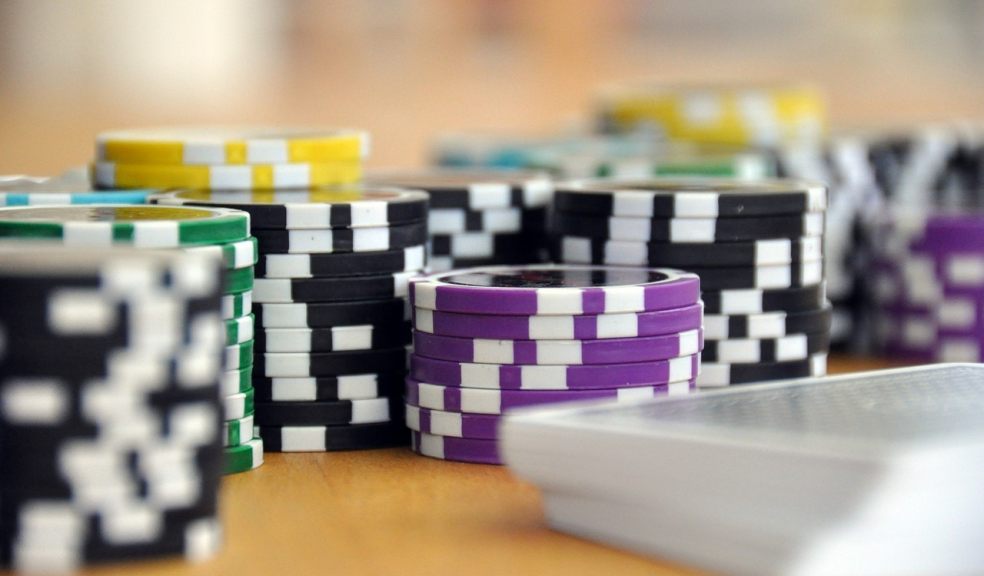 The struggle of casinos around the world
From Vegas to London, casinos all around the world have been struggling to stay afloat during the pandemic. Casinos are large, and so is their rent and payroll. They were one of the last businesses to open back up in the pandemic due to being more similar to a nightclub than a bar, and a lot of social contact between dealers and players.
As a result, players turned to online casino games. Those who were looking for a classic card game would play blackjack at VIPArabClub online Casino instead. The irony too is that the pandemic was the perfect storm for creating new casino customers. The boredom of lockdown mixed with a freeing up of disposable income meant that people were looking for ways to spend their time and money - likely being the first time they had a surplus of both.
Even sports bookies, which would have been in incredible demand, were losing out due to there being no football on. For almost half a year, sports halted to a stop, which further created gamblers looking for other ways to gamble. 
Both the land-based casino situation and the online bookies situation was a perfect storm for online casinos. Of course, the internet experienced no such lockdown, and online casinos became flooded with sign up requests. We also saw this with eCommerce stealing the entirety of the highstreet sales, further accelerating their position of dominance for shopping.
A big issue for land-based casinos is that, now they have opened back up, are the customers returning? The public spent so long in lockdown way from casinos, meanwhile they were building new habits with online platforms, that there was a worry for casinos that they may not return.
The worry of this is further perpetuated by the fact that online casinos are being increasingly sophisticated, with endless games and ideas being developed, along with improvements in sociability, privacy, and live dealer games. Will we see people putting down their phones to head back to the brightly lit casino floors?
The truth is somewhere in-between. Casinos have seen the return of customers, but social distancing measures along with some of the public's fears and face-wearing habits, casinos aren't yet back in full swing.
We have seen recently that Vegas has lifted its mandatory face mask-wearing policies, meaning customers can enjoy the tables and slots without wearing a mask. In London, we're seeing a gambling industry that has far from shrunken since the beginning of the pandemic, yet casinos remain a somewhat sleeping giant.
It has been speculated that once casinos do get back to a fully normal situation, the growth of online casinos will yield benefits for traditional casinos. Perhaps the biggest variable is if tourism gets back to normal...
Tourism 
Much of London's casinos, and particularly Vegas', rely on the gambling of tourists. After all, many fly halfway across the world to Vegas simply to gamble and nothing else, and the local population is far from big enough to sustain the revenues of endless casinos.
The relationship between tourism and casinos is strong, but borders remain fragile. To enter the US isn't an easy feat currently, with a new vaccine mandate being passed, whilst the UK still requires PCR tests to enter, along with a possible self-isolation or further home delivery tests - all of which adds up to a substantial cost.
Whilst border restrictions are relaxing, and will likely continue to do so should the pandemic remain under control, tourism is still far away from what it was.
Adapting to online
Making an online casino is not a fast process - particularly one that is fully regulated, highly safe, and with substantial servers. This is perhaps why we didn't see more casinos start up an online platform for a second revenue stream. However, with it now being almost two years since the start of the pandemic, we will likely see more and more casinos start online platforms.
Beyond creating a lockdown-proof revenue stream, the integration makes sense. Users now play slots not just for money but to top online leaderboards, something that some Vegas casinos have made playable in-house too. This could help capture some of the online casino gamers who have their favourite games which otherwise were not at casinos, but could be installed.
Furthermore, rewards and credit systems could be shared internally if a casino has both an online platform and a building. Winnings, promotions, and reward systems could be shared between them - such as offering two free drinks in-house in return for depositing funds online.
Regardless of strategy, one thing is for certain: the pandemic has done anything but shrink the gambling industry. Whilst some casinos struggled, the ones that have made it this far will likely begin to flourish now that policies are more lax and gamblers are on the rise. Their biggest threat may remain online platforms...