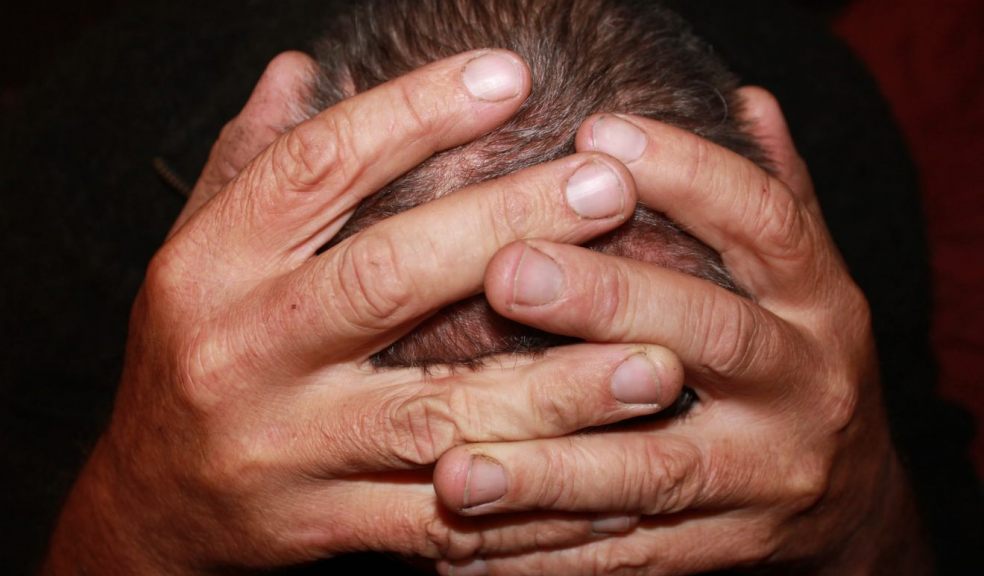 Revealed: Nearly two-thirds of women think that men with hair loss are less attractive
A study of 2,000 UK women aged between 25 and 40 has revealed that almost two-thirds believe that men with hair loss are less attractive. The survey, which was conducted by Gethair, suggested that 7 out of 10 women had never dated a bald man because of his looks. Almost half of the women questioned thought that men became less attractive as they lost their hair.
Male pattern baldness is caused by the break-down product of testosterone, known as dihydrotestosterone (DHT). When a male baby is in the womb, this hormone is responsible for the growth of the male genitals. In male adults however, the hormone can also cause the shrinking of hair follicles. Over time, DHT transforms the 'terminal' hairs on a man's head into softer and shorter 'vellus' hairs (like baby hairs). How male pattern baldness affects a man depends on genetics and whether other family members have had it. Some men don't start to see balding and thinning until they reach their 70s, while others may see it in their thirties, or even earlier in their teens or twenties.
As balding is a concern for many men, and with the pressure of today's social media and celebrity culture, the numbers of men seeking hair transplant surgery and hair loss remedies has become more mainstream, especially with influencers and celebrities seeking treatment, such as Wayne Rooney.
Eva Proudman, clinical trichologist and Chair of the Institute of Trichologists says, 'I hold specialist hair loss clinics for men aged 18 - 30, who are usually not eligible for hair transplant surgery. When I ask them what they want to achieve, the most common reply is to "do everything possible to keep their hair" or "to stop it getting any worse".'
The survey on women's opinions of balding men also concluded that women in London are more selective when it comes to their romantic partners and thinning hair. 1 in 5 women claimed that they would finish things with their partner if they started to lose their hair. More than 1 in 5 London women admitted that they would never date a bald man. 40% of London women surveyed claimed that they would prefer a man with a well-styled head of hair than a bald man. In contrast, only 20% of Scottish women agreed with this.
Half of the women surveyed claimed that they would feel obliged to tell their partner if he was losing his hair, with 1 in 5 women stating that they would encourage their partner to seek hair loss treatment if it became an issue.
GetHair founder Kaan Aksoy says, 'The majority of our customers get hair transplants for their own self-esteem, not because they are trying to please others. However, it's clear from these results that women do place an importance on men having a good set of hair.'
Shar Fuller, Relationship Expert & Founder at the matchmaking platform Mai Tai, claims that women need to be more open-minded about male hair loss if they are to find their perfect partner. 'We all have one or two superficial deal-breakers because physical attraction isn't something you can leave out of the love equation. We know a few single ladies who have said that the thought of their significant other losing their hair is a concern. Our message is still clear though – there is someone for everyone and genuine love is easy when you have modest expectations of your perfectly flawed partner.'