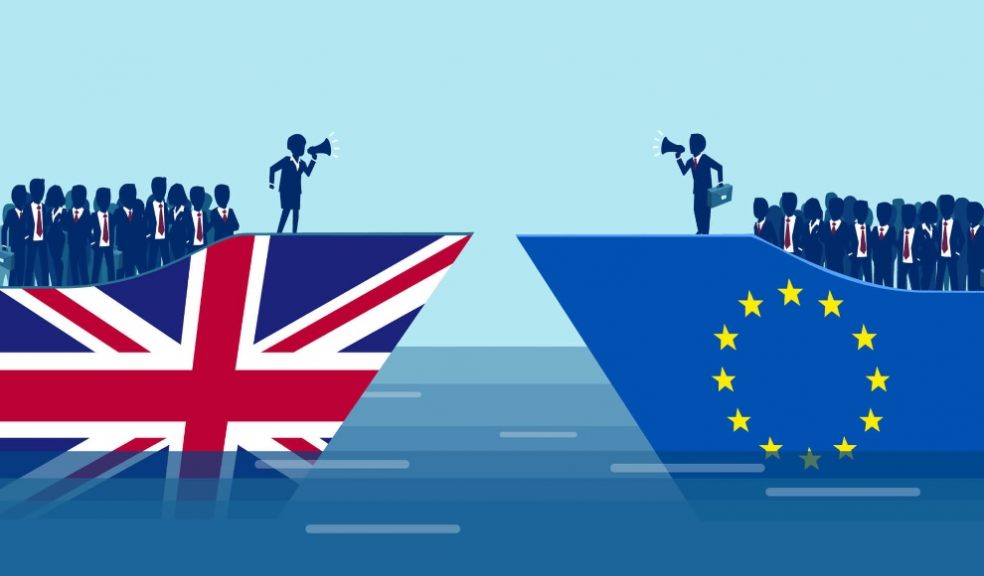 How Online Gambling In UK Can Change Post Brexit
You would have to live in a cave for the past almost five years if you have not heard the word Brexit, especially in 2020. Whenever there has been news about it, people that are not even from the UK have taken an interest in it, and they were concerned about how the decision panned out.
One industry has been watching the Brexit discussions since day one is the online casinos and mobile casinos sector in the UK, along with other betting or gambling sites that have their interest in UK players. How will Brexit affect online gambling in the UK? In this article, we will try and answer this question as best we can as there is still a degree of uncertainty around Brexit.
How Does Brexit Work?
This is quite a tricky question to answer as Brexit has a broad and complex meaning behind it. Brexit means the United Kingdom is leaving the European Union in simple terms. Those who have kept tabs on the issue since the beginning might find the current talks a little bit confusing. Is Brexit a new entity that needs explaining?
Not really no. The British people voted in the nationwide referendum to leave the EU in 2016. This led to the then Prime Minister David Cameron's resignation, who was then replaced by Theresa May. May negotiated for a further three years before being replaced by current Prime Minister Boris Johnson. He finalised the agreement and passed the Brexit bill through Parliament which came into effect on December 31st 2020.
Brexit is not just about the EU governing UK law. The largest part of the effect of this move by the UK is economical as they can set up their own trade agreements with other countries that are still a part of the EU. Among all these industries that would be affected is online gambling.
So what does this mean for online gambling in the post-Brexit world? Well here is all you need to know.
What does Brexit mean for Online Gambling
One of the biggest worries of people is that the online gambling industry is the economic and trade changes that Brexit will bring. Some fear that this might spell the end for some casino operators, seeing that many casinos and online bookmakers that trade in the UK have their base of operations in Gibraltar and Malta.
Gibraltar remains a UK territory, and Spain hasn't expressed any objections to it staying with the UK. However, most of the population in Gibraltar voted to stay in the EU. However, there could be complications that its economy will force the operations of several online gambling sites to move out of the territory, as the surrounding areas of Spain are part of the EU and could make moving in and out of the area, may pose some difficulties and maybe even expenses to the employees and operators of these sites.
Several of the bigger online gambling companies are expected to have restructured their operations and move them to other areas such as Malta.
On the other hand, those that do have their operations in an EU country may face changes to how they are taxed and even how they are allowed to operate, with fewer bonuses and freebies as one possibility that could affect consumers. This would be because the operators would have to balance the books due to increased costs.