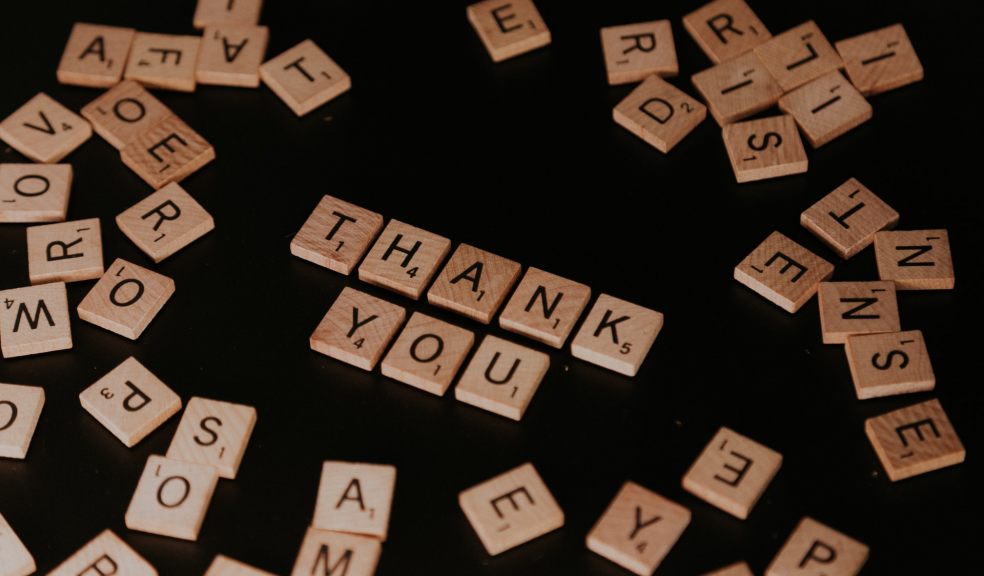 5 incredible ways to thank your teachers
While we all love to receive gratitude and appreciation, it is just as important to give it to someone else, especially those who deserve to be praised for all the hard work they put in for you. 
Teachers deserve this gratitude and appreciation even more, as they are the ones who work with your children and help them become better individuals. They show your children the right from the wrong and guide them to becoming the best version of themselves.
It is important to thank teachers once in a while and make them feel special and appreciated for what they do. 
However, if you're at a loss for ideas, let us help you out!
5 Ways to Thank Your Teachers
1. 'Thank You Teacher' Gifts
Nothing says thank you better than a wonderful gift. Pick out a few great thank you teacher gifts to make all your teachers feel appreciated right here.  
As they are constantly working in stressful environments, teachers may appreciate some lovely candles or a stress ball that they could use to feel more relaxed. A coffee mug or a water flask can also act as reminders for them to stay hydrated and healthy.
You could also go for a beautiful hanging plaque with a sweet thank you message or a lovely notebook with a beautiful cover that they can use to note down important class details. Whatever you choose, you can never go wrong with a thank you gift.
2. Writing Thank You Notes
Writing meaningful notes is also a great way of showing appreciation to teachers. You could write them a sweet note on beautiful paper and mention how they have helped. You could also write a heartfelt letter to them to express how they have been a big support. 
Another great idea is to team up with other parents as well as kids and make them a scrapbook of notes that they can flip through. You could also include some pictures to make it more memorable and bring a big smile to their faces. 
While writing notes to teachers may look like a small gesture, sometimes, it's all you need to make someone feel truly appreciated. 
3. Gift Cards
If you can't think of anything, in particular, to give to a teacher, you could always go for gift cards.
Gift cards are incredibly beneficial because they can let them decide what would be most useful to them. Considering your teacher's hectic schedule, you could opt for a coffee gift card that can be useful for those early mornings.
Teachers are also always in constant need of stationery, so a gift card for a good stationery shop could also work. You could also get them gift cards for some clothing or accessories if they are fond of those. 
4. Flowers and Planters
Flowers have been traditionally known to be great thank you gifts, and they can still work as great gifts to show appreciation and gratitude to teachers.
While you can always go for a beautiful bouquet or pick out a pretty flower yourself, other options include blue hydrangeas, which are generally known to be flowers that signify gratitude. Lilies are also a good choice to show gratitude and appreciation.
If flowers don't call out to you, you could also opt for an indoor plant. A small or medium-sized indoor plant can be set up by your teacher's desk and can remind them every day that they are unique and appreciated. 
5. Volunteering
If material gifts don't appeal to you, you could offer to volunteer to help your teacher out. Teachers generally have a busy schedule, which is why offering to help them out from time to time can be a meaningful way to show your appreciation. 
Volunteering can also prove to be a good way to be involved more in school activities and get to know everyone better. 
To Sum Up
Saying thank you to a teacher can be as grand or as minimal as you want, what really matters is that they know they are appreciated for everything they do.
Whether you choose to go with a gift or decide to volunteer, just make sure you express to them that they are important and special.