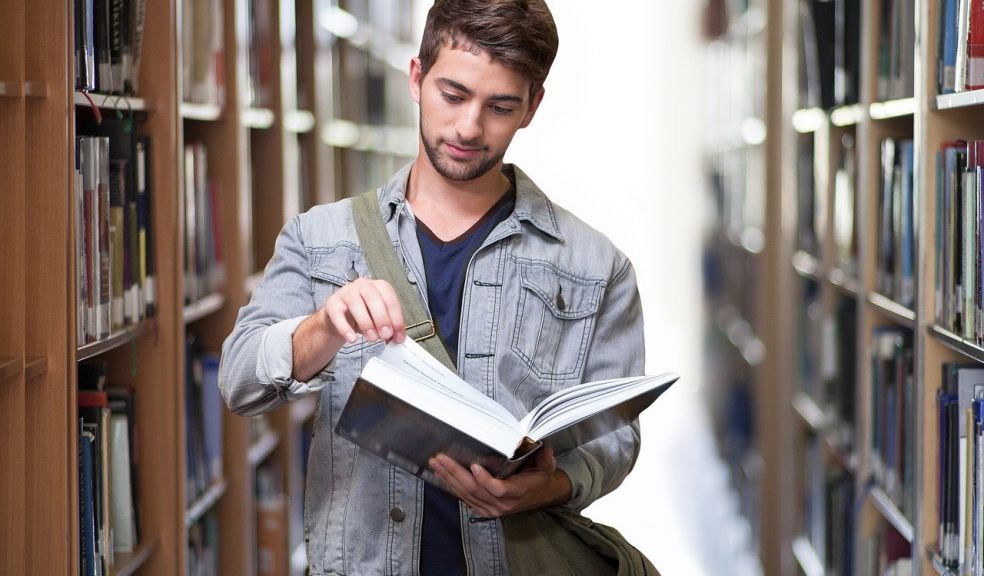 Research shows Exeter is the second most trending spot for students
New data released today has ranked the locations with the biggest increases in interest for students finding accommodation in 2019, with London's Hackney revealed as the location with the biggest surge in popularity for students over the past year, according to student accommodation search engine, Mystudenthalls.com.
The data, which looked at location searches for student accommodation across the UK and Ireland over the past two years, found that Hackney had a 177% surge in interest. The data comes as no surprise with the borough, boasting trendy hotspots Shoreditch and Hoxton, growing as a cultural hub- enticing students with art, food and nightlife.
The cathedral city of Exeter takes second place with a significant 102% increase in interest since 2018. This is closely followed by Scotland's second largest city, Glasgow, with an 82% increase. 
The data has been released amidst an increase in the range of accommodation offered to students across the UK and Ireland. As student lifestyles and needs change, the website has seen an increase in students looking to find accommodation and areas to live that suit a range of lifestyles, tastes and needs. 
Dan Roberts, Founder and Director of Mystudenthalls.com, commented: "Our data has revealed the locations where students are looking to move, which offer so much more than just their accommodation.
"Students are looking for a student hub and not just a room- so it's no surprise that bustling areas like Hackney, Exeter, Glasgow and Dublin are in demand for students to make a home.
"This mirrors a surge in demand for a broader range of student accommodation across the UK and Ireland, to keep students inspired and excited as well as comfortable- with sites offering a strong sense of community. Accommodation offerings include dedicated quieter student halls, those that better support health and wellness, and a host of spaces that offer more style and character than traditional student halls.
"Student accommodation now offers more for students to make them feel more at home than ever before, with options that suit their needs, lifestyle and budget."