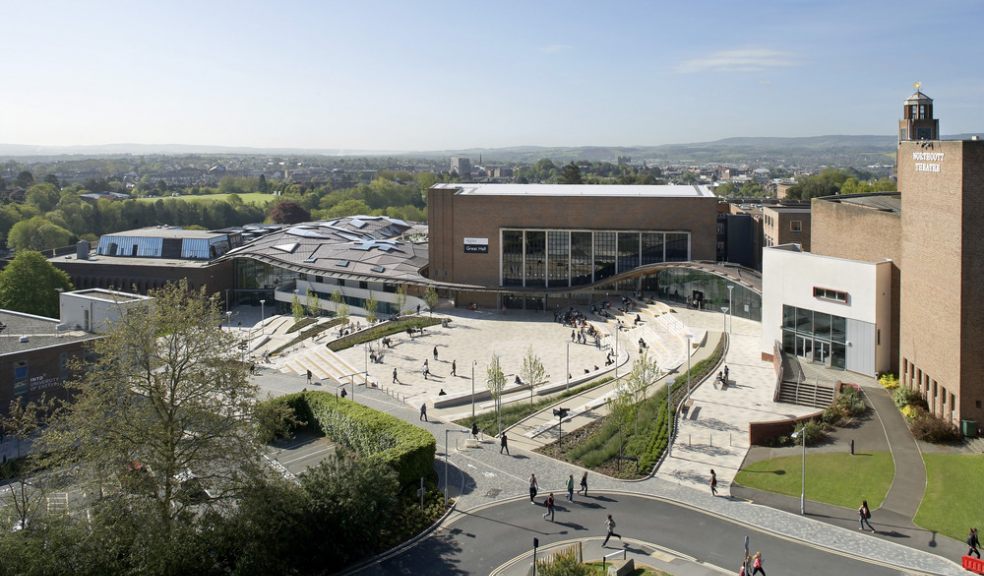 Exeter hits top ten in The Complete University Guide
The University of Exeter moves up from 13th to 10th place in The Complete University Guide's ranking of 124 UK universities for 2014, which was published today (Monday 29 April).

It is the first time that Exeter has entered The Complete University Guide's (CUG) national top ten of UK universities.  Apart from Exeter's entry into the top ten, the composition of this grouping has remained unchanged compared with last year.  Cambridge again heads The CUG ranking of 124 UK universities, with Oxford back in second place ahead of the London School of Economics and Political Science.

Professor Sir Steve Smith, Vice Chancellor of the University of Exeter said:"This is excellent news, and this means that we ranked in the top 10 in all 4 domestic league tables.  We have had a fantastic year being named The Sunday Times University of the year, completed our £380 million investment programme and seen our Undergraduate applications for next year rise by 36%."

Dr Bernard Kingston, principal author of The Guide, said: "This year's mixture of stability at the top and a degree of volatility in the lower half shows that, for many institutions, small differences between them render them vulnerable to fluctuations in their rankings. League tables viewed in isolation carry a health warning for good reason and the order towards the lower end of the ranking should be treated with some discretion. However, as the methodology is unchanged this year, comparisons with last year can be made with more confidence.

"What is beyond dispute is that the Top Ten includes some of the world's finest higher education institutions."

Nationally the top ten universities are Cambridge, Oxford, the LSE, Imperial College London, Durham, St Andrews, University College London, Warwick, Bath, and Exeter.