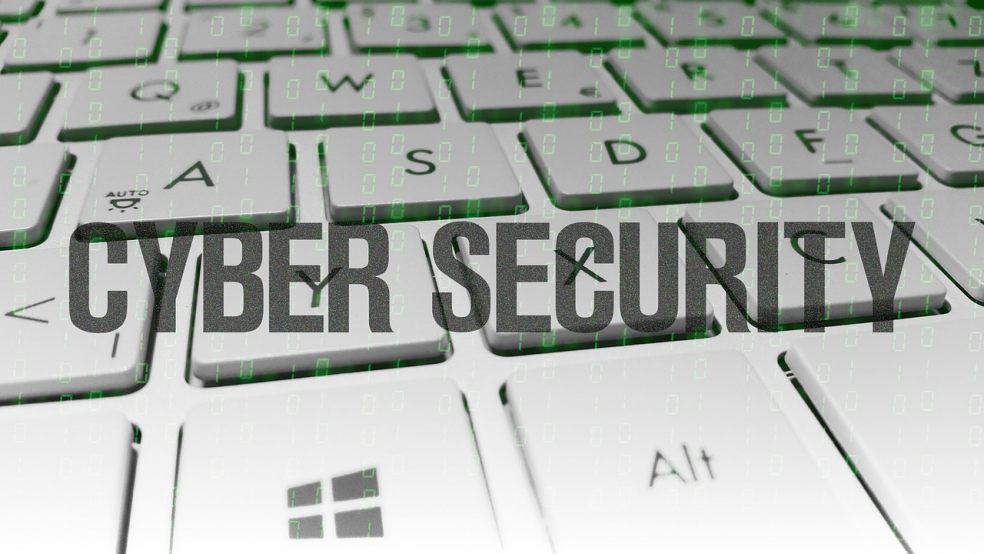 Ace your CompTIA Security+ exam with Examsnap
In today's IT world, the decisions a customer makes are determined by how much they trust the company to efficiently run without breakdowns, safely handle data, and manage networks. This is why cybersecurity plays a major role in every small and large organization from banks to hospitals, government bodies, telecommunication companies, etc. Handling data and protecting it against new attacks and vulnerabilities day by day isn't easy without specialists who possess up-to-date and thorough fundamental knowledge. So, certification is the best way to reserve your spot among the best specialists of the cybersecurity industry.
About CompTIA
CompTIA is a vendor-neutral certification provider which spreads its roots deep and wide into the world tech industry. By constantly updating its certifications via extensive research, the company is making sure that their certifications reflect the current and upcoming trends in the IT industry. Its popular certifications include:
CompTIA Cloud+
CompTIA Security+
CompTIA Network+
CompTIA Linux+
Top 5 reasons to become CompTIA Security+ certified
1. The following job roles directly use Security+:
Systems Administrator
Security Administrator
Security Engineer
Network Administrator
Security Specialist
Penetration Tester
Security Consultant
2. The Security+ certificationis compliant with the DoD 8570. This accreditation is a must if you are looking forward to a cybersecurity career in the US military or any other government body.
3. It validates your knowledge in a wide range of essential topics such as:
Threats, Attacks, and Vulnerabilities
Tools and Technologies 
Architecture and Design
Risk Management
Identity and Access Management
Cryptography and PKI
4. The certification components are shaped according to industry standards, latest CompTIA research, and needs and requirements of companies like Agile Defense, MTSI, Nationwide, etc.
5. It is an entry-level certification. Unlike most other similar security certifications out there, like CCNA Security and EC-Council CEH, the Security+ credential have no formal prerequisites. This can be ideal if you wish to start out in the cybersecurity field.
https://certification.comptia.org/certifications/security
SY0-501 exam
SY0-501 is the code for Security+ exam. As we already mentioned, there are no prerequisites for attempting this test, but it is preferred that you have a minimum of 2 years of experience in IT administration. It is a 90-minute long exam that is composed of a minimum of 90 multiple-choice and performance-based questions. The main content that these questions cover includes:
Installation, configuration, and maintenance of systems
Policies, laws, and regulations
Threat analysis and mitigation techniques
To pass, you have to accomplish a score of 750 or above on a scale of 100-900. Once you've obtained the certification, it is valid for a period of 3 years. During this period, you have the option to renew your credential by participating in training and activities organized by the CompTIA continuing education program. This program awards you certain CEU's (Continuing Education Units) according to your performance in these activities. Once you've acquired 50 CEU's, you are eligible to renew your certification without further hassle.
Tips for passing Security+ exam (SY0-501)
According to my experience, the official CompTIA Security+ study guide is your bible for Security+. It is the main source you should refer to gain knowledge on the essential principles that you will be questioned on the exam.
Allocate enough time for practical education. 
CompTIA Security+ tends to give a high priority to the practical aspect of security. The company offers virtual labs as part of its training programs.Another option you have for Security+ is setting your own lab at home and experimenting with the fundamentals. There are several other lab sources online as well.
Join student communities and forums dedicated to Security+.
These platforms are rich with resources, strategies, tips, and first-hand experience from previous test takers. Stay in touch and try to engage with the community. This way, you get the opportunity to build healthy relationships with industry experts, develop a good work ethic, and stay motivated.
Do not try and practice with every exam question you can download from the Internet. It's easy to get caught with irrelevant, outdated or worse inaccurate questions and answers because most of the sources on the Internet may not be regulated. I suggest using exam dumps from trusted websites like Examsnap, ExamSnap, Exam-Labs, and ExamCollection. These platforms are your one-stop shop where you can get a whole set of proven and reliable exam questions and answers. Examsnap also provides you with the possibility to download special software which allows simulating an actual exam environment.
Top 3 web resources for passing Security+ test
1. Build your own lab with National Cybersecurity Student Association to put fundamental knowledge to practice.
2. Use Examsnap exam dumps and informational video tutorials. Examsnap offers access to high-quality preparation materials that are frequently updated by industry professionals.
3. Professor Messer's videos are the best free video lessons out there. Combine them with other materials for best results.
Conclusion
Every organization that handles data, uses networks to communicate information or has a collection of interconnected systems heavily relies on cybersecurity. Get your Security+ certification to achieve credibility and establish your position in the cybersecurity market space!