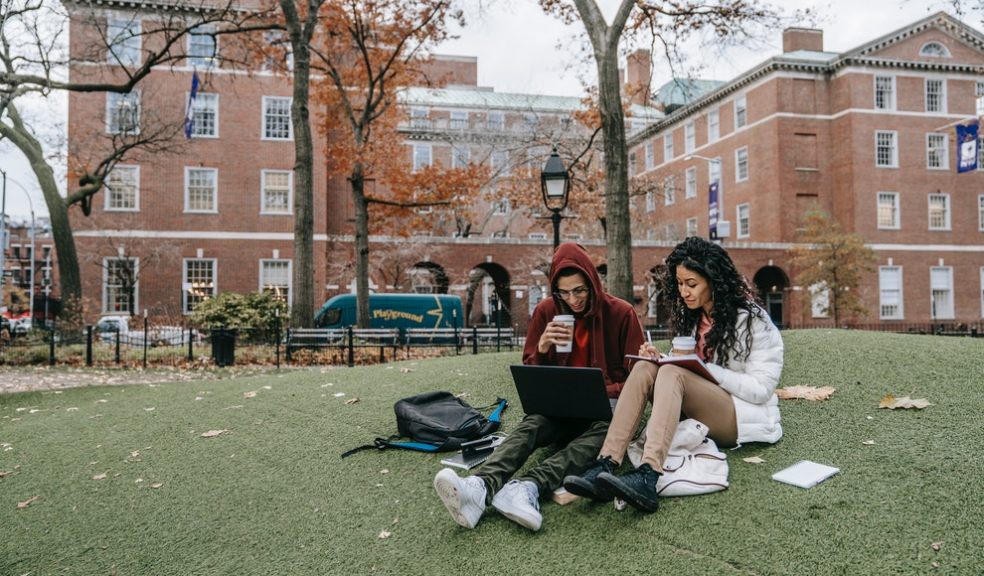 7 Tips and tricks to prepare for studying in the US
Studying in a different country can be scary and exciting at the same time. To make the most out of your experience abroad, you'll want to think ahead and make a plan for your stay. 
If you're an international student thinking of studying in the US, these seven tips will help get suited up for a great experience! 
Tips to prepare students for studying in the US
Tip #1: Pick a school
There are over 4,000 colleges and universities in the US. Narrow your choices down to the top five schools you want to attend. This will help you avoid the confusion of having to go through each of the schools' websites. 
Checking university rankings can be a great starting point for you when you're trying to shorten your list of prospects. 
Another way you can do it is by checking which schools have more appropriate programs for the field of study you're planning to pursue. 
Once all that is set, you can proceed to send out your applications! 
Tip #2: Study
Universities and colleges often require students to take an examination before they can get admitted. For international students, this also means needing a good IELTS score to secure a spot in the school and program of their choice. 
The only way you can get a great score is by studying for the exam. 
There are tons of online resources that can help you prepare. For example, My GRE Exam Preparation has a host of exam prep resources on their official site. You can get access to them for a very little price and improve your chances of getting into the school of your dreams! 
Tip #3: Make connections with other students
Making friendly connections with students from your school as early as now can make moving a whole lot easier. One way you can do this is to join Facebook groups and forums set up by your future university. 
You can also call the school and ask about their student organisations and clubs. Once you've selected one or two clubs that you're interested in, you can check out their social media and connect with other students within the group. 
Tip #4: Plan your first three weeks
You don't have to plan all your activities down to a T. But giving yourself something to look forward to during your first few weeks in the US can take the edge off of being in a new city alone. 
You can start by looking at your university's event calendars. Check for any activities or events that you might be interested in attending. 
If you don't find anything on there that suits you, you can check online for events happening around the city. A great place to start your search is Facebook. They regularly update their events pages, plus you can communicate with the page admins to find out more about the event. 
Tip #5: Practice your English
It's one thing to pass your IELTS and TOEFL exams, but can you use what you've learned in everyday conversations? You're going to be living in the US for a while, so it's best to get a grip on the language as early as you can. 
Check your school if they have any conversation exchange programs you can join. You can also try out apps, such as MeetUps, to find conversation exchange partners or study groups.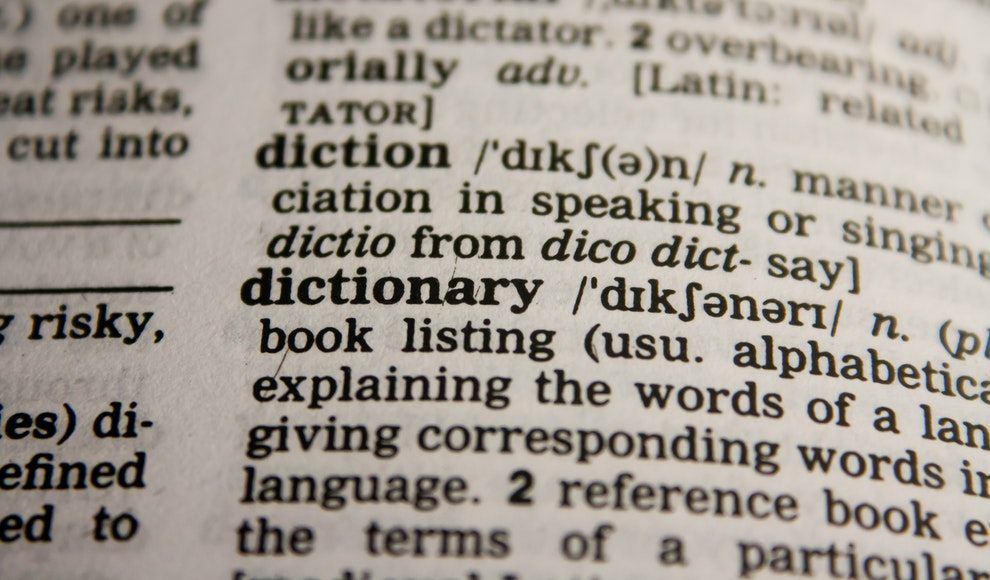 If you prefer a solo-type study session, you can rent a book or a movie from the library and watch it in your dorm/apartment in your spare time. 
Tip #6: Keep an open mind about your major
One thing that most international students discover when they get to the US is that their original choice for a major isn't exactly the right fit for them after all. 
US universities and colleges have a wide set of specializations; it's best to keep an open mind about your major during your first or second semester studying in the US.
Tip #7: Explore extracurricular options
Another aspect of the US college experience international students might want to look into are extracurricular activities. Signing up for a club or a sports team can help students make new connections, learn valuable skills, and boost their professional resumes, along with their self-confidence. 
Take some time to research possible options at your prospective school. 
Conclusion
International students planning to study in any country are bound to experience little challenges and unexpected changes during the process. Which is why it's important to prepare before anything else. 
The tips above will help you make the most out of your time in the US. 
Don't forget to share this article with your friends and family who are planning to study in the US! 
What tips do you have for international students planning to study in the US? 
Tell us in the comments section below!