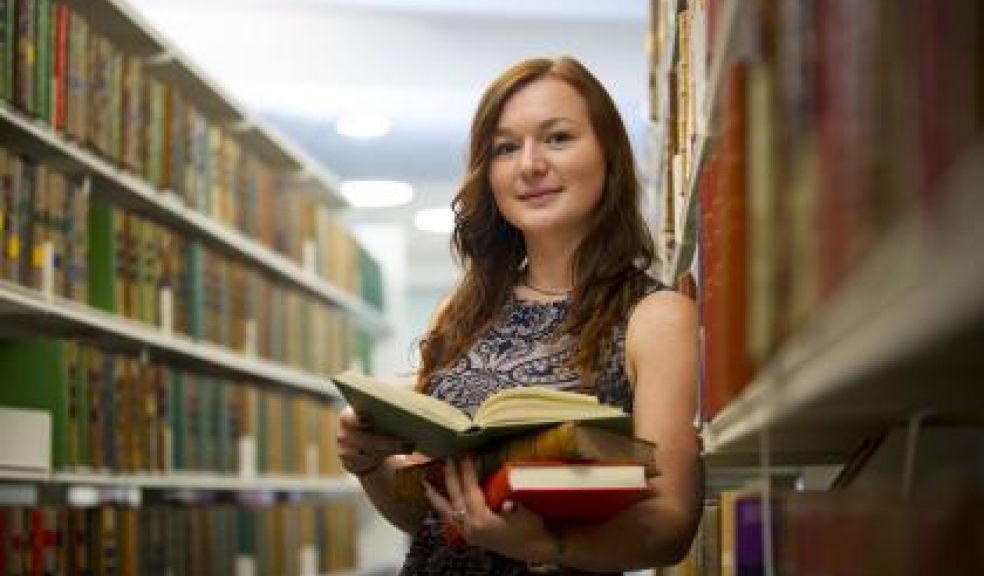 7 Things No One Tells You about Your First Year of College
What to know about college? You might have heard about the freedom students enjoy at college. Well, it is good that the college life is one of the most exciting and fun-filled periods, and no one can find an alternative to that. However, it accompanies a lot of problems too especially for the freshman. There are many things no one is going to tell you while at college, some of which are mentioned below.
Where to buy food
Whether you are a freshman or about to complete your coursework, it is essential to know where to buy food from. Unfortunately, when you enter the college premises, no one would ever tell you where the canteen is located. So it is essential to do yourself a favor and find the route to the canteen yourself. During the lunchtime, it may not be possible for you to stay hungry, so it is recommended to find the location of the canteen and make your way to that whenever you feel hungry, and do not depend on anyone about some guidance in this regard.
The way to the main library
One of the main things to know before college is that you should find where the main library is located. It is where you would often go to find books, newspapers, and stuff related to your studies. Again, no one will ever tell you the location of the main library. It is believed that students feel insecure of their juniors and that is why they misguide them in this regard. However, you should not take any tension because you can ask the clerk or the head of your new department.
Bring your student ID everywhere
When you enter the college for the first time, it is essential for you to bring your student ID everywhere. You will be required to repeat the process for at least a week until or unless the entire department, and the library assistant does not get familiarize with you. If you believe that someone will ask you to bring the student ID or personal ID, then you should forget it as no one tells this to the newcomers, at any cost.
Obeying the seniors is not compulsory
One of the most important things to know for college is that obeying the seniors is not compulsory. While at the college, you might be asked to listen to them and to act as they say. Trust me, it is not mandatory at all since you are an independent person and have your own identity to maintain. However, it does not mean you should disrespect or devalue them. I only mean to say that you should speak to everyone politely, but when it comes to making decisions for yourself about your studies, you should do it alone and need not to listen to the senior fellows.
Eating alone is normal
Are you going off to college? Has someone told you that eating alone is normal? Well, people will hardly tell you all these things since they want you to share your meal with them. Remember that it is up to you whether you want to share the lunch with someone or not. When the budget is low, or the dad has not given you pocket money, then eating alone becomes a necessity and that is absolutely normal. You do not have to feel bad or sad in this regard, and there is no need to worry about others looking at you while you are having the meal or your favorite soft drink.
Wear any kind of outfit
According to https://essayzoo.org/, a student can wear any type or kind of dress as per his or her desires and requirements. In the college, there is no restriction of wearing the uniform, so it is the golden opportunity for you to wear the type of outfit you love the most. It can be dark, light, made from silk or cotton. It is your decision, but no one is going to tell you this particular thing. When you join the college and reach there to attend your first lecture, you can look around to have an idea of the outfits other students might have worn. Based on that, you can choose your own dress for the next days and enjoy your life.
Bring water with you
If you join the class and the temperature is high, then bringing water with you is a good option. However, no one is going to explain these things so you have to do that yourself. Ideally, you can keep a small bottle of cold water in your bag and do not forget it to carry with you when you attend the classes throughout the day. You can repeat the process every day to avoid feeling thirsty.
With these things in mind, it will be easy for you to enjoy being a freshman. Did any senior or teacher tell you all this prior to your class? I am sure they would not because they are not usually as cooperative as you might think them to be.