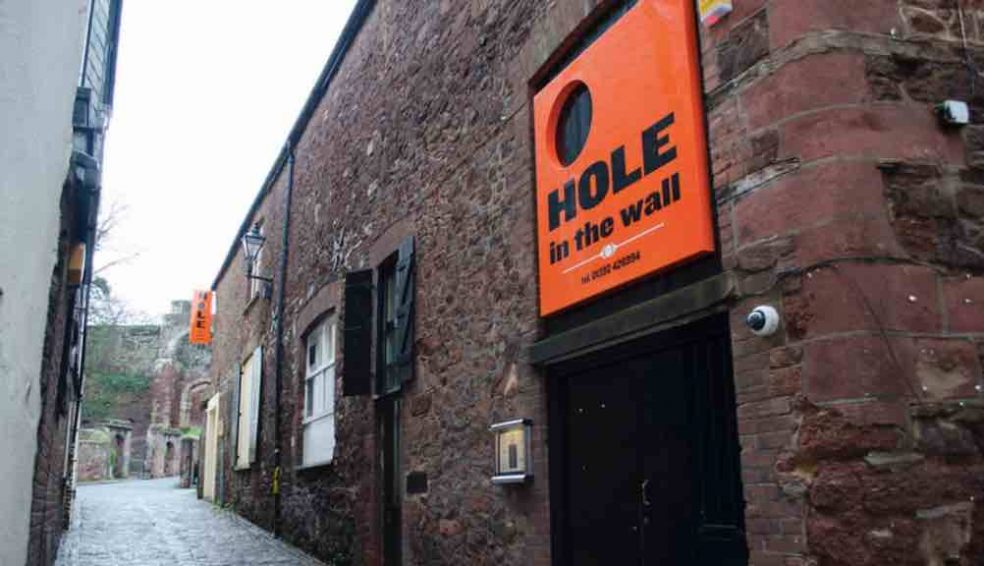 Where will you be watching and placing a bet on the champions League final?
The football season is done and dusted for another year, and Exeter's sports fans and punters can settle back to a summer of cricket and tennis over the next few months, maybe placing a few bets on the cricket World Cup or Wimbledon. All thoughts of football can be set aside till August.
Except that is not entirely true. There is one important piece of business to be finished before we can fully draw a line under the 2018/19 season, and that is the European Champions Cup Final.
Over recent years, the tournament has been dominated by the likes of Real Madrid and Barcelona, meaning the final is only of passing interest to UK football fans. This year, however, it is an all Premier League affair between Liverpool and Tottenham.
As two of the most popular teams in the country, both have plenty of fans living in Exeter, and even the impartial observers will be checking the odds and, perhaps, looking online for some free bet offers to stake a pound or two on the outcome. After all, with a free or no deposit deal, there is everything to gain and nothing to lose. There are also a wider variety of wagers available than ever before, that go beyond who will win or lose, for example predicting when the first goal will be scored, and by whom.
The game kicks off at 8PM on Saturday 01 June and will be broadcast live on BT Sport. If you are not a subscriber, there will be plenty of choices for places to go to watch the action – and even if you can watch it at home, it's far more fun surrounded by other footie fans. Here are some of the top choice locations in Exeter where you can catch the action.
The Hole in the Wall
Just off the High Street, the Hole in the Wall has built up a reputation as one of Exeter's top spots bars. The big match will be showing in the Main Bar, and fans will be able to enjoy a range of real ales as well as some traditional British comfort food while they watch the drama unfold.
Allstars
Tucked away next door to Iceland, Allstars is a sporting venue that is hiding in plain sight. The bar itself is upstairs above the supermarket, and is larger than you would think from the outside. This is a traditional sports bar in every sense of the phrase, and if the game does not capture your imagination, there is a choice of snooker and pool tables, plus darts, table football and lots more to keep you entertained.
Bierkeller
Situated on The Quay, Bierkeller proudly informs patrons that it is the only bar in Exeter where standing on tables is not just allowed, but positively encouraged. Bavarian entertainment aside, the pub will be fully focused on the sport on 01 June, and if football and bratwurst is your idea of a match made in heaven, there is nowhere better to be.
The Lucombe Oak
Since its renovation and change of name from the General Buller, this traditional pub has returned to the community hub that it was in years gone by. It's the perfect place to watch the game if you want to do so in calm surroundings and with a good quality meal.