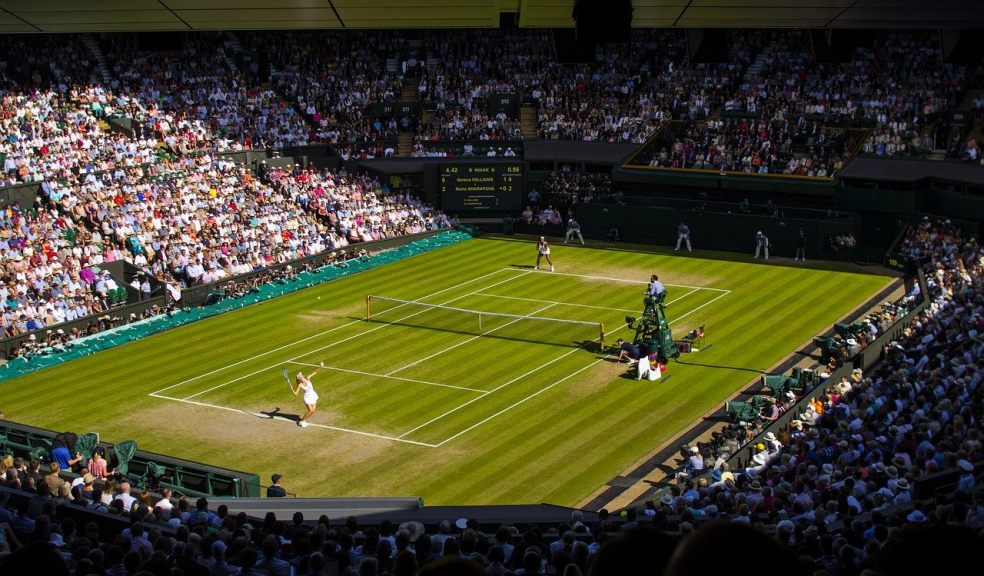 Top 5 moments of the 2021 Wimbledon Championships
"It's just unbelievable to be back", says Andrew Castle, former British No. 1 and the BBC's lead tennis commentator at Wimbledon and there aren't many Wimbledon fans that would disagree with you. After the 2020 event was cancelled, many people worried whether 2021 would be able to continue. However, with changes in Government regulations and plenty of social distancing the 2021 Wimbledon Championships did indeed go ahead – and they were brilliant! As you might imagine from just a prestigious event there are plenty of standout moments from this year's tournament – but here are our top 5 moments of the 2021 Wimbledon Championships.
A Standing Ovation
This is a cheeky one but we have to put it in – on the day that Wimbledon opened one of the guests was Dame Sarah Gilbert. She is most well known for her vital vaccine work; something that is at the forefront of many of our minds following the events of the last 18 months. As such, she received a standing ovation when she arrived – with applause that seemed like it was never going to end – but so very well deserved.
Jack Draper Sets a Name For Himself
Jack Draper is thought to be one of the British tennis stars of the future and his match against Novak Djokovic has certainly helped to cement this. To everyone's surprise in the first set between Jack Draper and Novak Djokovic, Draper actually won. It was definitely an unexpected moment and everyone watching live at Wimbledon will agree that the excitement was definitely felt in the air. Perhaps unsurprisingly Djokovic did go on to win the overall match, however, the first set win for Draper is a massive achievement.
Sorana Cirstea Misses Out
Emma Raducanu may have only been a wildcard into the tournament, but those that underestimated her would have been proved very wrong. Emma played with passion throughout the whole match with Sorana, with cries of "Come on" throughout the game. It worked and she was triumphant – 6-3, 7-5.
The Return of Murray
Andy Murray is arguably one of Wimbledon's most well-known players, despite not competing in the tournament since 2017. He returned for the 2021 tournament and although everyone knew that he would be unlikely to win, he definitely put in a good fight. The second round against Oscar Otte was a definite highlight – with a win of 6-3, 4-6, 4-6, 6-4 and 6-2.
The Djokovic Win
Without a doubt, one of the highlights of the tournament was seeing Djokovic win. The whole final against Matteo Berrenttini was packed full of nail-biting moments and there were definitely times when it could have been anyone's game. However, he came out on top and therefore won the whole tournament – what an achievement!
So there you have it, just a handful of some of the best moments that Wimbledon gave us this year. Anyone who watched the tournament will tell you that there were plenty of moments to choose from – if you watched, what was your highlight?