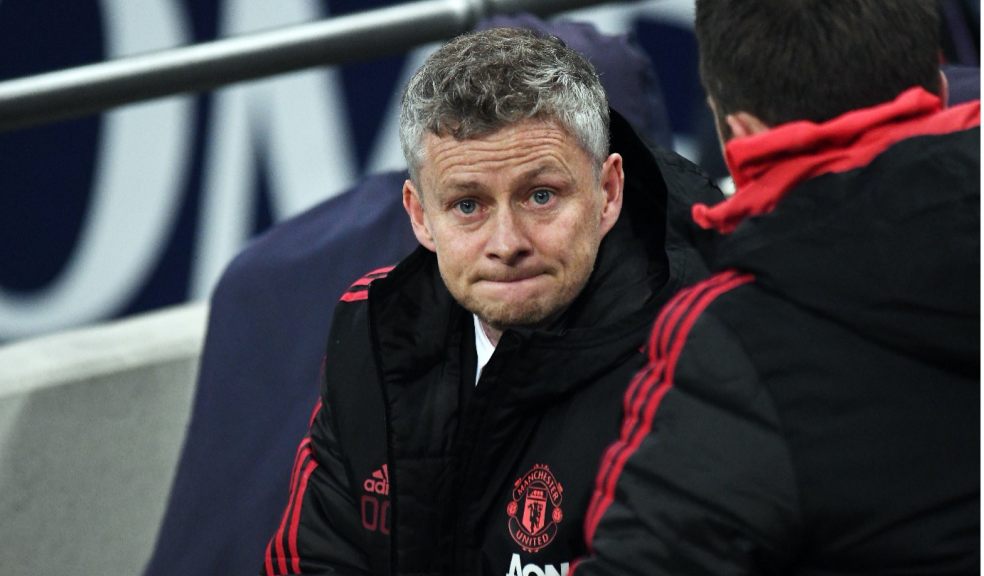 Manchester United are a ticking time bomb under Ole Gunnar Solskjær — how much longer will he get?
It's fair to say that when Manchester United cruised past Leeds 5-0 on the opening day of the Premier League season, many thought the good times had returned to Old Trafford. There was that feel good factor back around the place, further emphasised by the homecoming of Cristiano Ronaldo, signed unexpectedly after leaving for Real Madrid in 2009.
Losing the Europa League final was a tough blow for United, who had already secured Champions League football due to their league position, but were without a trophy since winning the Europa League in 2017. With a financial war-chest at his disposal, largely as a means of the owners apologising due to the fiasco caused the Super League proposal, Ole Gunnar Solskjær spent plenty of money and finally had a side worthy of challenging for a first league title since 2013 — that was the plan anyway.
It would have frustrated United fans seeing Antonio Conte join Tottenham Hotspur, and Zinedine Zidane still in search of his next job, all while things have gotten out of hand at Old Trafford.
Tactical naivety, poor game management and lack of form has led to the league spiraling out of control already, with their top four status looking less and less sure when they started the campaign as one of the favourites for the title in the online betting at Betfair. It isn't just the results, as poor as they have been, but more so the style of football. When you think of the Manchester United of old you think flair, panache, end product and stability at the back, things that this side should have in abundance but simply aren't clicking under Ole.
The 5-0 defeat to Liverpool, at Old Trafford of all places, should have really been the last straw and the Norwegian is now playing on borrowed time. It seems that whenever he comes under the cosh and his job security is on the line that he comes up with his best results. Take away the purple patch he enjoyed in his honeymoon period at the start of 2019 and the results have been disastrous. A win over Tottenham Hotspur papered over extremely thin cracks — cracks which were exposed immediately after the bus left North London in one of the most spineless Manchester Derby performances in recent times.
There looked to be no gameplan in the first half, simply surrendering possession and then the switch to a back three to provide cover to the shaky defence rendered the half time inclusion of Jadon Sancho all but arbitrary. A £70 million winger being scapegoated for his managers poor decision making seems harsh considering the former Borussia Dortmund man's tender age. Despite this,  Solskjær has insisted he's still the man for United: "No I don't [think he's on borrowed time," he said: "I have good communication with the club all the time which is up front and honest.
"I work for Man United, I want the best for Man United. As long as I am here I want to improve this. They played well, they don't give you opportunities to win the ball off them so praise to them but our standards need to be raised.
"At the moment we are [far off the top teams]. The demands on me and the players are going to be high and we have to get back to what we started to look like. We have the players to do that."