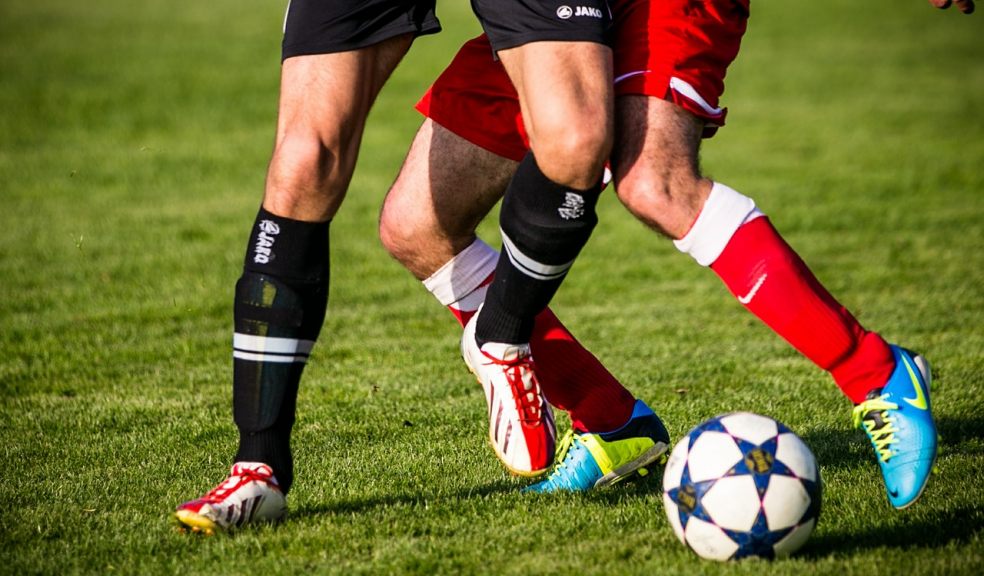 How Exeter turned Neil Channing into Pro Poker Player and Sports Bettor
What could Exeter and one of the most recognised personalities in the UK's gambling scene, Neil Channing possibly have in common? Continue reading to find out!
Neil quite possibly gained his greatest fame for his memorable winning streaks at the poker tables which garnered him a recorded lifetime winnings of near £30 million. However, he admits his greatest passion lies with horse racing, an undying love built over a lifetime of spectating, studying, and wagering on the sport of kings.
Little wonder, the man grew up just a few furlongs from Windsor and Ascot racecourses, spending the formative years of his life on the grass banks of horse racetracks in South East England. After concluding his tertiary university education, he made his first working foray into the betting industry as bookmaker for City Index, one of the first internet based spread betting operators, before finally immersing himself in his career as a professional gambler.
Neil would the first to admit gambling remains one of the hardest ways of earning an easy living but in the same breath would also state unequivocally that he would not trade his life as a gambler for anything. When asked about his earliest days as a gambler, Neil recalls of him and his friend playing poker with his sister's boyfriend possessing all of eight quid and grafting, trying really hard to win.
While in sixth form they had gotten a regular poker gig going and at the time his parents lived near the Ascot racecourse where he attended the races each week as well as at Windsor. They frequented Heath in Ascot where he continually found the bookies going noticeably bigger on the favourites since people preferred backing the long shots.
In contrast, current day punters do not have to rely on their instinct and gut feel as much, since online bookmakers such as Betfair provide a wide variety of helpful tips and historical statistical analyses, allowing bettors make better informed decisions.
He admits to being a useless student possessing a lousy attendance record, it however, meant he left university having several thousand pounds left in his account. Around this point in his life his parents moved after having bought a pub in the South West. There at his parents' pub, he met a guy who was a bookmaker at the Exeter dog races, the guy wound-up taking Neil in as a partner and they had a laugh. 
He says he did not make a lot of money from it but managed to learn quite a bit and got acquainted with several more bookmakers for a few of whom he became a tic-tac man. He ended-up spending several years at the racecourses until eventually finding work with City Index at the ripe age of 28. A short while later he quit his newfound career with the company to become a professional gambler, an occupation he retained for the rest of his career.