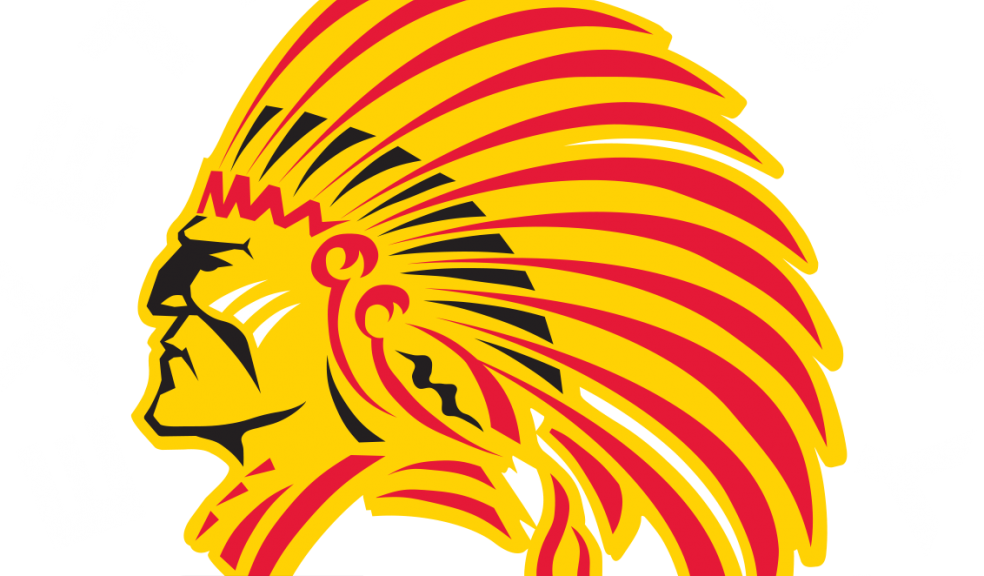 Van Der Sluys leaves the Chiefs
Wilhelm Van Der Sluys has bid an emotional farewell to Exeter Chiefs, bringing to an end his two-season association with the Gallagher Premiership club.
The South African-born forward said his goodbyes to everyone at Sandy Park on Tuesday, before jetting back to his homeland to take up a contract offer with Super Rugby outfit, the Lions.
The 27-year-old was brought to Devon by Chiefs Director of Rugby Rob Baxter in July 2017 from the Kings initially on a one-year deal, but he did enough during that first season to convince Baxter to prolong his stay.
A popular figure within the first-team ranks at the club, he made his senior debut in the Anglo-Welsh Cup clash against Worcester Warriors last season and has since gone on to represent the club also at both Premiership and European level.
A member of the victorious Anglo-Welsh Cup winning side that defeated Bath at Kingsholm last term, he departs having made 12 appearances in total.
Reflecting on his time with the club, Van Der Sluys said: "It's been an amazing experience, one which is difficult to put into just a few words. From the day I arrived to the day I said goodbye, it's been a wonderful experience for me and I am so grateful to have been part of what is a very special club.
"Over the years I have been fortunate to play rugby at a few clubs, but the camaraderie that exists here at the Chiefs, it's on another level. You can see it both on and off the field, the guys here are not only team-mates, but great friends."
Although opportunities have been somewhat limited for Van Der Sluys, he says he departs Devon with only positives.
"I've been very fortunate to have played a small part in the club's success," he added. "Not only have I learnt about myself, but I've learnt a lot about my rugby and how I can be better. It's been great working with the players and the coaches, all of whom have added to me in their own way over the past two seasons.
"For sure, I'll take what I've learnt from Exeter back to beautiful South Africa and hopefully I will continue to keep improving."
With the Super Rugby season already up and running, Van Der Sluys hopes he can quickly settle to life with the Johannesburg-based Lions.
"I'm excited about the new challenge," he continued. "South Africa is home for me and it will be great to be back there, but at the same time I almost feel obliged to say that I will come back to Exeter in the future.
"To be part of what is a world class club here was something I will treasure forever. It's one of those opportunities that doesn't come your way all that often, but I take so many good memories from here and I will always look out to see how the team are doing."
Paying tribute to the departing Van Der Sluys, Baxter said: "Wilhelm has been fantastic over the past two seasons. He has done exactly what we asked of him; he's been a very popular member of the squad; and he came in and added real strength to our options in the second-row.
"He probably hasn't played as much Premiership Rugby that he would have liked to, but you look at this season he has played in some big games for us and done exceptionally well for us.  He's also led some songs post-match after team victories and he's offered so much during the time he has been here. 
"The biggest compliment I can give him is that every time he has gone out onto the field in an Exeter Chiefs shirt, he's given everything and worked his socks off. As I said, he's been fantastic throughout his time with us and it was obvious the way the players responded to him in his send-off, he has been a big part of what the squad has been about.
"Sometimes that is under-valued. Sometimes you just see the guys rolling out at the weekend and you under-value all the work that has gone on behind the scenes. Wilhelm has been invaluable in getting the shadow team ready on numerous occasions, he's been a great player in the games he has played, and it was great to see him come through in some big games for us.
"Personally, I'm really pleased he's got a Super Rugby contract. It's good timing for him and it's good that we have been able to work with him to take up that opportunity. I hope all goes well for him and wish him every success in the future."