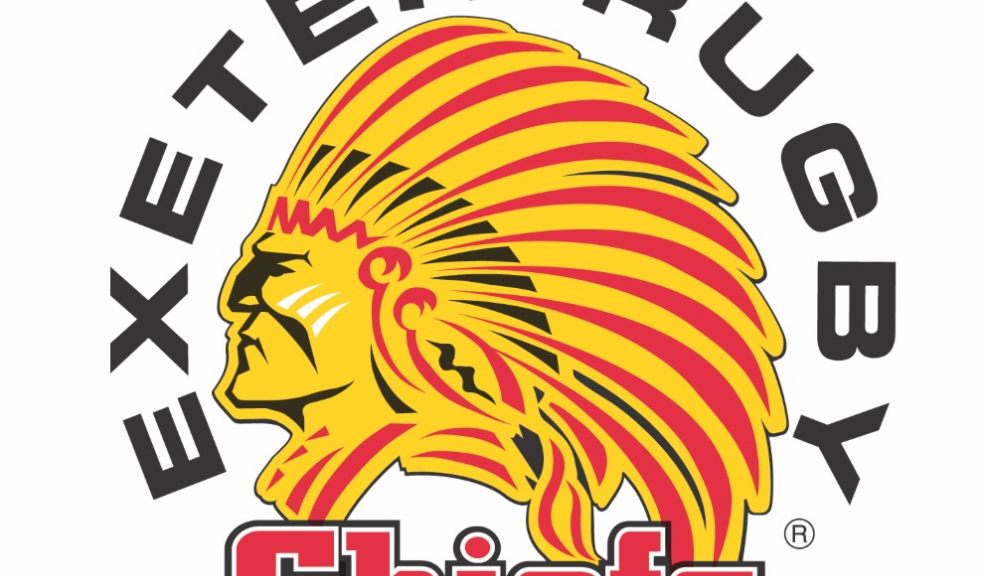 Francis edging ever closer to a return
The current lockdown may have come as a positive in terms of Tomas Francis' return from injury, but the Exeter Chiefs prop insists he can't wait to get playing for both club and country.
The 28-year-old has not played a game of rugby since he severely damaged his shoulder during Wales' Rugby World Cup semi-final loss to South Africa back in October.
Following surgery on the injury, Francis has been working tirelessly behind the scenes in rehab to get himself back in the selection mix. 
Months on, though, Francis finds his return to competitive action halted because of the Covid-19 outbreak that is gripping the world. Instead, he and his team-mates are having to keep up their fitness programmes from the confines of their own homes.
Francis, however, is remaining positive and told BBC Wales that he's making decent progress.
"Lockdown has come as a positive for me in terms of my injury," he said. "I'm still doing my rehab, which at Exeter is tougher than playing, but I'm doing it at my own pace. The good thing is I'm getting closer and closer all the time, but I'm not missing any rugby! 
"I've turned my garage into a gym, Chris Whitehead one of the old Chiefs' players has a company called A-Unit, and he's sorted a few the boys out with squat racks, benches and weights. The club have also lent us kit as well, so I've just cracked on really."
Although away from Sandy Park, Francis is still keeping on top of his recovery programme with daily contact from members of the club's S&C and medical departments.
"We do a lot of FaceTime calling and they watch from afar," explained Francis. "They advise on things and make tweaks here and there if you need them. It's great, though, they are only a phone call away and I've been speaking occasionally with the Welsh medical team as well."
With no date yet given in regards to a potential return to playing duty, Francis - who has won 48 caps for Wales - is also enjoying his down time at home.
"I live with my girlfriend and when I'm not training, we tend to go and walk our two dachshunds," he continued. "I've also got into a bit of home cooking and a few BBQs. In reality, though, a lot hasn't really changed other than being able to go to the club or to go out and see people."
Francis' injury means he has yet to feature under new Welsh coach Wayne Pivac, nor has he been able to edge any closer to the current 60-cap rule for those players who opted to play outside of the Principality.
The talented tight-head is often quizzed over the matter of whether he will need to put club before country, but he insists his priority right now is to 'control the controllables.'
"Right now my focus is getting back to full fitness and playing for Exeter," he said. "If I don't play for Exeter, then I don't get picked for Wales, so it won't matter. As I said, when rugby resumes my first aim will be to try and get back in the Exeter team and see where it goes from there. 
"At the moment, I don't have a decision to make on any of that. If I do, then it's a tough decision I don't want to make. Rob Baxter gave me a shot when I was in the Championship, so it would be tough to see why I have to leave a club that gave me a chance. I understand the rules and I see both sides of it, but right now there is nothing I can do about it."