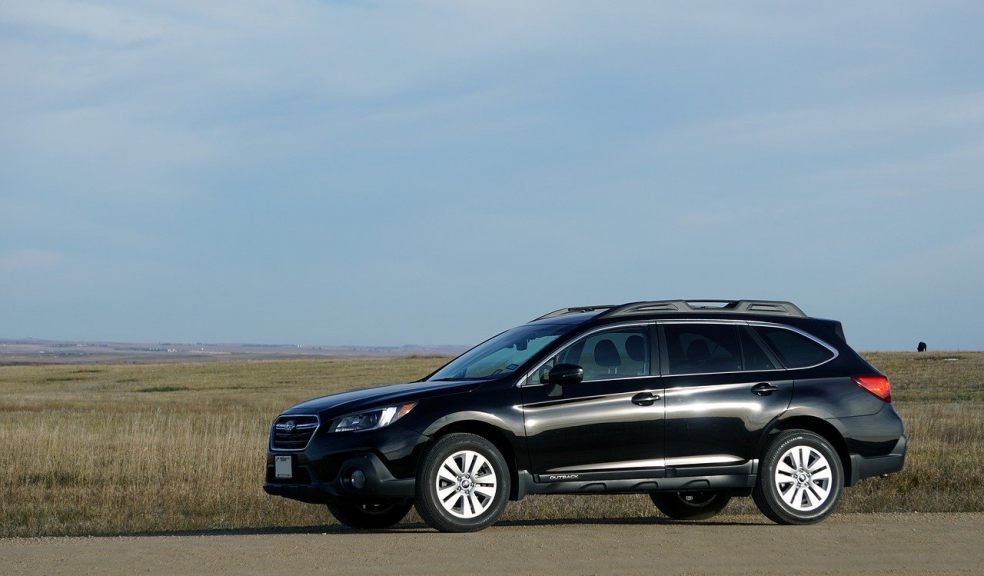 Country living has never looked so stylish
A rugged pickup truck is certainly a man's best friend out on the ranch, but sometimes you want a bit more style and comfort when going into town to load up on supplies. While not as common as they once were, station wagons are still the practical and dependable family cars they have always been. But now, they're ultra-modern and more stylish than ever before. And though there are a number of clean-cut models that get the job done for cheap, more than a few have more power under their hood than your truck. This enables them to deliver an exhilarating driving experience that you won't easily find anywhere else, but the back of a rodeo bull.
Running with wild horses
Wagons aren't your average family-carrier. They're larger and heavier, so they naturally need a much harder kick to get moving. You'd be hard-pressed to find an engine under these hoods that puts out less than 200 horsepower, while some of the chart-toppers have in excess of 600 horses at their disposal. But even the less beefy contenders are able to keep up with the local stud stallion. WIth only 250 hp, the Volvo V60 makes the 0-60 mph sprint in around the mid-six-second mark. But when you look under the hood of a Mercedes-AMG E63, you'll find a beastly 603-hp V8 that launches the long, low-rider up to 60 mph in 3.4 seconds.
It may not be the wind through your hair experience that you get from racing through the field on the back of your favorite horse, but it's still quite the thrill. Needless to say, these cumbersome machines aren't as nimble as a genuine sports car. But, unless your drive into town is riddled with hairpin turns, you should definitely let the throttle loose and enjoy the ride.
Saddle up
Even the most basic of wagons presents shoppers with a cozy interior. Ride comfort is perhaps the most important factor for these commuters, so comfy seats are also a given. On the upper trims for most model ranges, you can expect to find leatherette or the real deal. Luxury brands will be sure to throw in all the bells and whistles, including automatic climate control, heated and cooled seats, and a sweet infotainment system too.
Of course, you'll need to lay down a fair amount of dough for some of these premium vehicles. These hefty wagons are pretty heavy on fuel, too, so the cost of owning isn't much lower, either. You can expect combined gas mileage of around 25 mpg for the majority, but some of the more utilitarian designs can get in the area of 30 miles per gallon, if you have a thrifty foot.
No need to hitch on a cart
Every one of these practical machines comes part and parcel with a commodious trunk. Even the high-luxury speedster wagons offer more cargo capacity than you'll find in any sedan, and only a select few SUVs or crossovers can rival them. Even with the wife and kids bundled in, there is more than enough space for the month's groceries. And, if you are just going into town for a jaunt, feel free to take the dog along. Heck, some of these trendy wagons can probably stow a Shetland pony in the back.
Each pedigree has its strength
Although there aren't as many wagons around today as there were a few decades ago, there is still a decent amount of variety. Quite a few automakers have kept the configuration alive, and each has dragged it into the modern age in a slightly different way. Just some of the models you should keep an eye on include:
Volvo V60
Mercedes-AMG 53 Wagon
Subaru Outback
Buick Regal TourX
Audi A6 allroad
BMW 3 Series Wagon