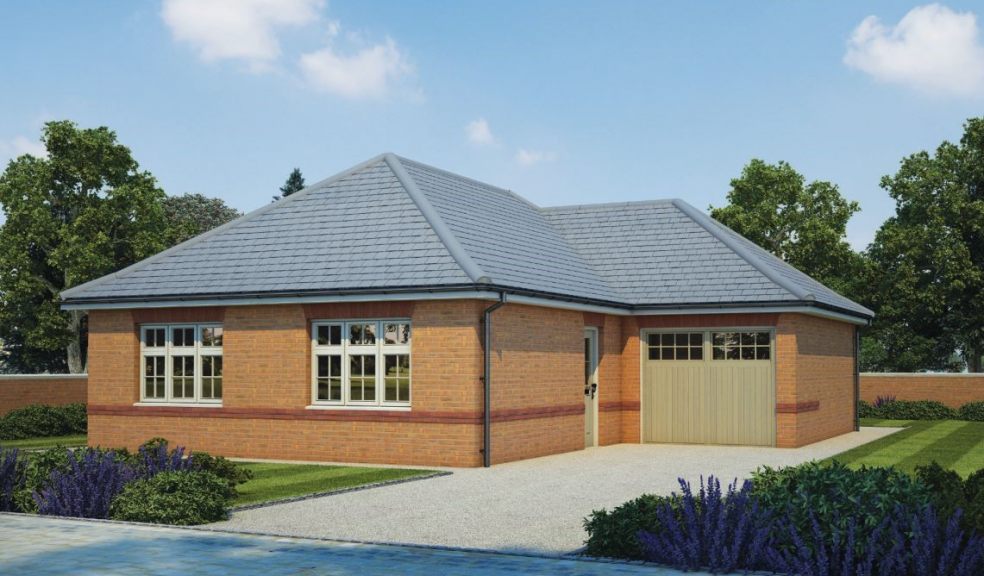 Top three reasons to choose the bungalow lifestyle
Looking for a new home? Ever considered moving into a bungalow? There are lots of benefits to choosing a single storey home, here national housebuilder Redrow gives some of the benefits of choosing bungalow living.
1. Ease of mobility
Bungalows are perfect for elderly residents or family members and housemates with mobility challenges due to the single storey living experience they offer. This house type is often considered as a much better option than the alternatives of either a house or flat as they allow everyone to access the entire living area easily and comfortably.
2. Perfect for childcare
According to the Telegraph, bungalows are often voted in surveys to be the most desirable property type in the UK for all age groups. Bungalows are perfect for grandparents or new families with young children, as having one floor eases the monitoring of young children at play. Accidents on staircases are a common fear for parents of young children of which are not an issue within bungalows. Bungalows are of course very popular among elder homeowners and retirees accommodating to any mobility limitations they may have.
3. Cleaning access
The practical cleaning benefits of bungalows do not end at not having stairs to clean. Features of the home like windows and roofs are much easier to access making cleaning and overall maintenance a less arduous job!
Redrow Homes is encouraging potential homeowners to reserve plots for the popular Hadleigh bungalow house type available at its Saxon Brook development in Pinhoe, Exeter.
The scenic layout of the Hadleigh offers visitors a comfortable, airy, and sunny feel to the delight of guests. The Hadleigh is equipped with en suite bathroom, fitted wardrobes to the main bedroom, spacious second double bedroom and the convenience of an integral garage.
With just two Hadleigh's left to sell and six in construction, Kevin Bradford, area sales manager at Redrow Southwest, is encouraging house buyers to reserve early to avoid disappointment. He says:
"Bungalows boast a unique character, and we are proud to be meeting the UK demand for high-quality, spacious and affordable single-storey properties.
"We are encouraging anyone who is interested in re-locating to the stunning countryside of Devon or living in the historic area of Pinhoe to make reservations as our Hadleigh house types are selling fast."
For more information on the Hadleigh available at Redrow's Saxon Brook development, please visit: https://www.redrow.co.uk/houses/saxon-brook-exeter-242390/hadleigh