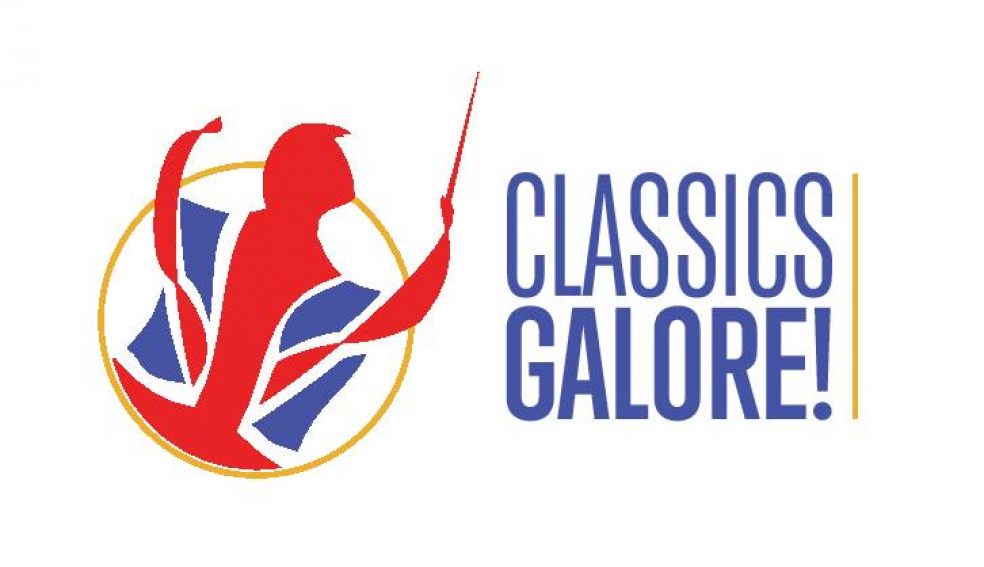 Tickets on sale for Classics Galore!
Tickets go on sale tomorrow (July 1) for another Classics Galore! concert at the University of Exeter Great Hall on Saturday November 18.
It's the sixth time this popular gala event has been staged in aid of FORCE Cancer Charity.
As well as providing superb entertainment, Classics has now raised nearly £70,000 for FORCE. 
The profits from this year's concert will be set aside for new equipment that is advancing the treatment of women with cancer at the Royal Devon and Exeter Hospital.
November's concert will feature 200 top local musicians and singers and offers a wide selection of popular classical tunes for orchestra, choir and brass band under musical director Malcolm Matthews.
A full orchestra will perform alongside the award-winning SW Comms Band from Lympstone and singers from Exeter's St David's Players and Ottery St Mary Choral Society.
The musical programme promises to be the best ever, with much loved and well known works from films and shows including pieces from Les Miserables.
The evening culminates in a rousing Last Night of the Proms style finale, led by soprano soloist Penny Daw.
The Terrace Bar of the Great Hall will again be open for meals before the concert and an enhanced shuttle bus service to and from the main car parks will be provided for patrons.
This year, for the first time tickets will be available online through the Classics Galore! website - www.classicsgalore.co.uk
It will be possible to choose seats in the stalls, gallery or upstairs boxes. Tickets will be issued directly by email.
Tickets will also be on sale at the Exeter Visitor Information & Tickets (EVIT) – call in at the Dix's Field office, email evit@exeter.gov.uk or phone 01392 665885.
Classics Galore! was founded by cancer patient Dick Passmore and his wife, Posy.
The concerts have been held every two years since 2007 and Dick, a former Exeter policeman who is still receiving treatment at the Royal Devon and Exeter Hospital and support from FORCE, is proud of what has been achieved.
"When, in 2007, I stood on the stage at Great Hall to introduce the first Classics Galore! concert, I was desperately hoping that we would raise a few hundred pounds for the wonderful FORCE Cancer Support Centre," said Dick. 
"My wife, Posy, and I were absolutely staggered when the total raised was in excess of £6,000!
"Since then, we have been amazed at the success of the concerts, and this year's sixth will hopefully raise the total to something in excess of £80,000 ─ getting closer and closer to my aim of raising £100,000 for such a worthwhile cause. 
"Classics Galore! has become a firm fixture in Exeter's musical calendar and is one of the most popular indoor concerts in the city.  Whilst Posy and I have handed over the organisation to a brilliant committee, we obviously still want to be part of it all, and look forward to seeing the concerts go on as long as possible," he added.
Money raised from this year's concert has been ring-fenced for the fund that has enabled FORCE to spend £93,000 on technology known as Pinpoint, used to map uterine or cervical cancer and help plan individual treatment for patients.
Sarah Daniels, FORCE Head of Income Generation, said: "We are so fortunate to have the support of Classics Galore! The money raised from an event like this ensures FORCE can continue to fund vital equipment for the RD&E. On behalf of everybody at FORCE we would like to extend a massive thank you to all the Classics committee who work so hard to ensure a superb evening goes ahead in November."